Amazon's partner bank HDFC Bank has reset its discount offers on debit and credit cards for the e-commerce giant's Amazon Great Indian Festival 2021
Amazon's 2021 Great Indian Festival Sale is in full swing. Amazon has partnered with HDFC Bank to offer a 10% instant discount when purchasing with the bank's credit or debit card. The partner bank has developed a new discount programme for buyers.
With the Amazon sale 2021, HDFC has reset its debit and credit card discount offers. Amazon will offer a 10% instant discount (up to Rs 1,500 – non-EMI order) on a minimum purchase of Rs 5,000 made with HDFC Bank credit or debit cards. The 10 percent HDFC Bank Credit Cards discount and HDFC Bank Debit Cards offer was updated on 5th October 2021 and will remain until 7th October. If you have already used the offer's discount limit between 2-4 October, you will get the discount limit again from 5-7 Oct. This reset is accessible on credit cards, debit cards, and EMIs. If you haven't used the offer till now, then the same offer remains for you. This would allow customers to use bank discounts twice during this Amazon offer. Let's see what's coming after 7th October.
How does the Amazon offer from HDFC Bank work?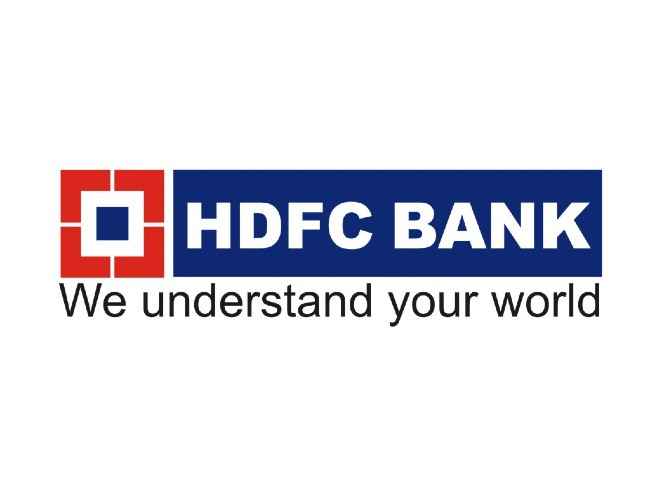 Between October 2 and 4, use your HDFC Bank credit card to receive a 10% instant discount on non-EMI orders of up to Rs. 1,500 and EMI orders of up to Rs. 1,750. Between October 5th and 7th, the discount amount will vary between Rs. 1,250 (non-EMI) and Rs. 1,500 (EMI) (EMI).
Note: It is necessary to first activate your HDFC Bank card for online purchases and set transaction limits before you can purchase through HDFC Bank Discounts on Amazon.
Additionally, Amazon is offering an additional discount to HDFC credit cardholders during the sale. With this offer, all purchases of Rs.30,000 or more receive an instant discount of Rs.1500. Similarly, for single purchases of Rs 1 lakh or more, you will receive an instant discount of Rs 7,500.
Tags:
Amazon sale 2021
Amazon Great Indian Festival 2021
HDFC Discounts on Amazon
HDFC offer on Amazon
HDFC Bank Debit Cards offer
HDFC Credit Cards discount
HDFC Bank Discounts on Amazon