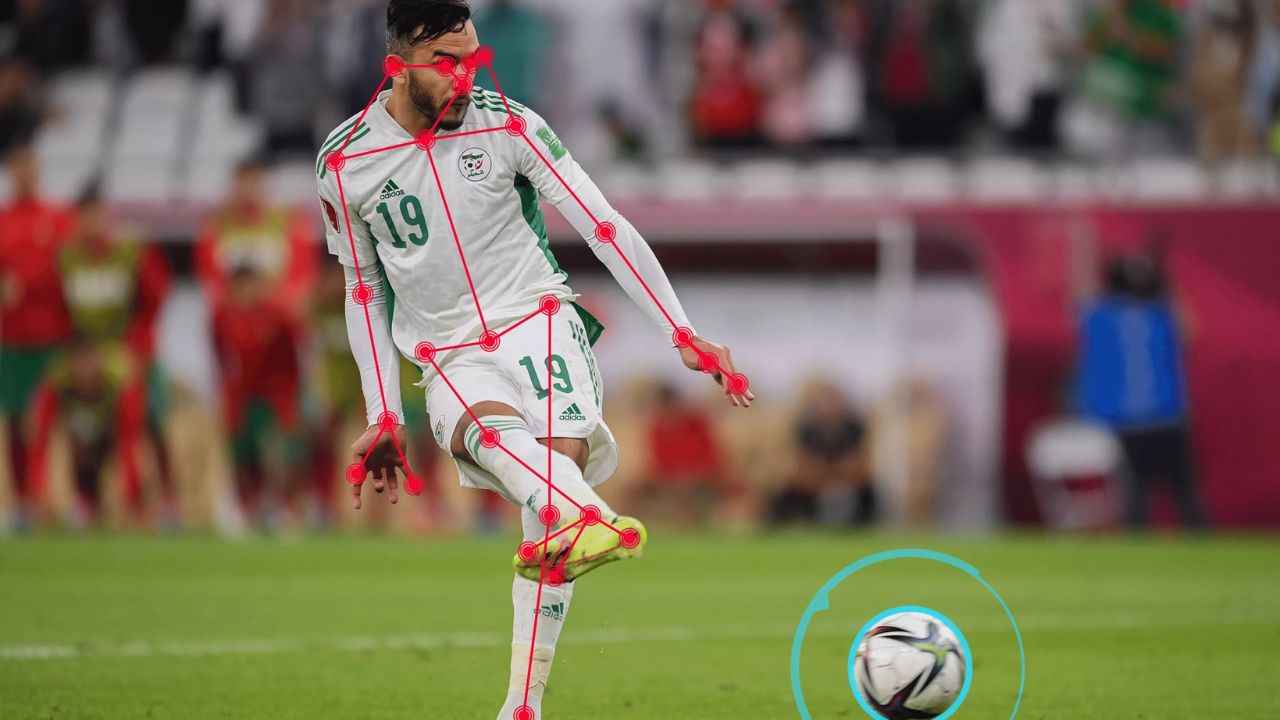 HIGHLIGHTS
FIFA World Cup 2022 will have a semi-automatic offside tracking (SAOT) feature.

This SAOT involves the use of multiple cameras and sensors.

This year's world cup will be held in Qatar.
So after four years, the FIFA World Cup is going to be held in the fall. It will take place in Qatar from 21 November to 18 December 2022. 32 teams will be taking part, from 5 confederations. This year's game is the first of its kind for its use of Semi-Automated Offside Tracking (SOAT). This system uses the real-time data from a motion sensor embedded in the ball and also analyzes the player's movements to guage when offside happens.
Here's how that works
FIFA World Cup 2022 And Semi-Automatic Offside Tracking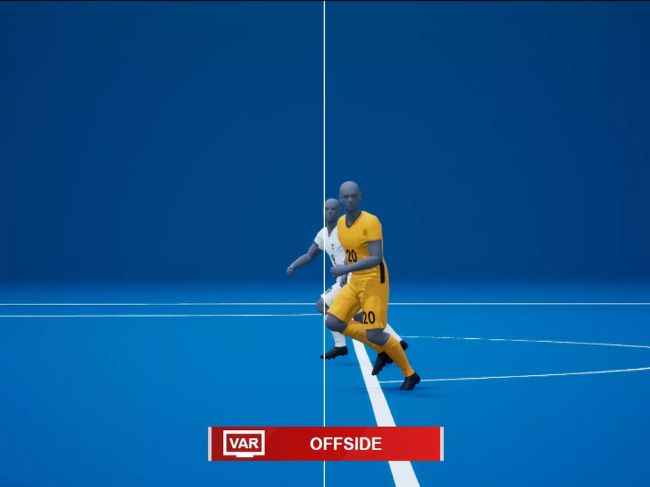 In a press announcement, FIFA explains the SAOT will consist of "12 dedicated tracking cameras mounted underneath the roof of the stadium to track the ball and up to 29 data points of each individual player, 50 times per second, calculating their exact position on the pitch. The 29 collected data points include all limbs and extremities that are relevant for making offside calls".
It further notes that Al Rihla, Adidas' official match ball for Qatar 2022 will also have a built-in motion sensor that will transmit real-time data about players' position, and the kick point.
Both of these limb and ball data will be sent to video match officials inside the video operation room as an alert whenever an offside is committed. This data is first validated and quickly intimated to the on-field referee.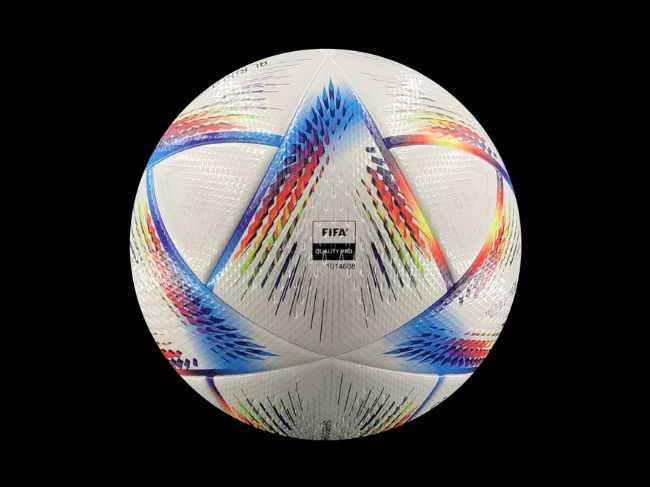 Along with raising an offside warning, the SAOT result is presented on the stadium screens as a 3D animation.
This technology was previously tested at FIFA Arab Cup 2021 and the FIFA Club World Cup 2021.
For more details, check out this official FIFA post.
As for other news, reviews, feature stories, buying guides, and everything else tech-related, keep reading Digit.in.