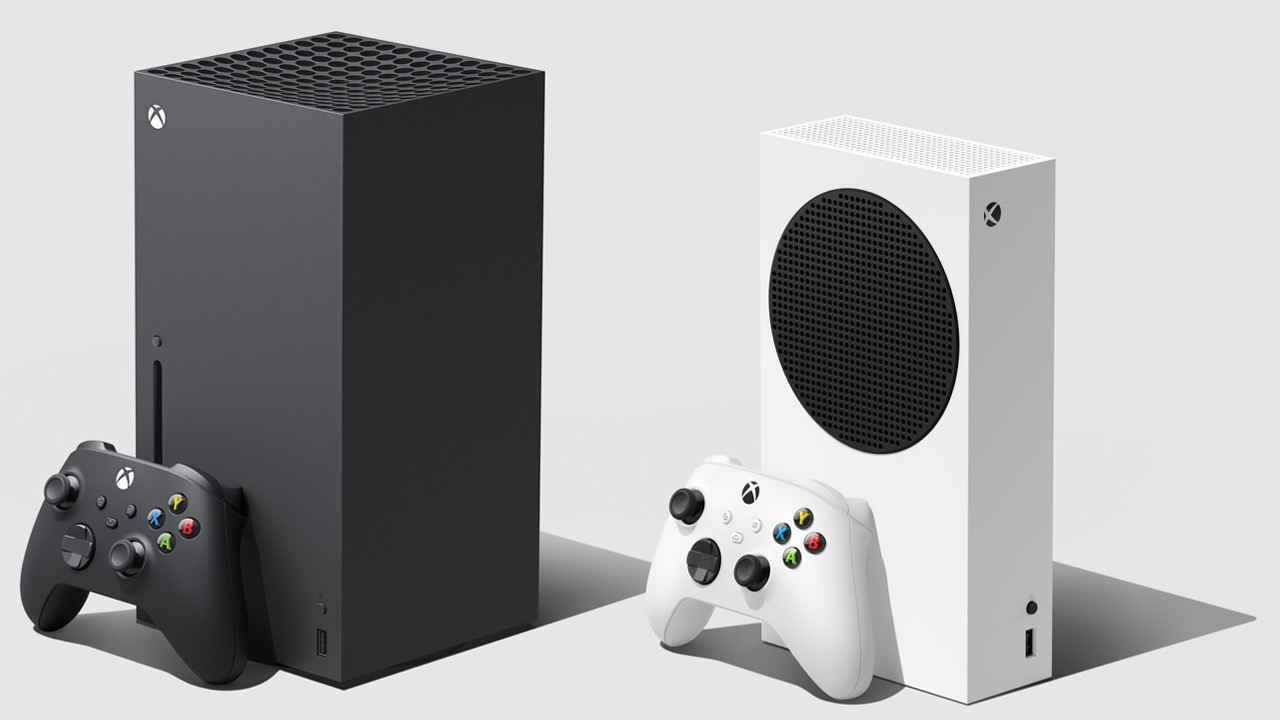 HIGHLIGHTS
The Xbox Series S and X are launching in India along with the rest of the world on November 10.

The killer Xbox launch game, Halo Infinite has been delayed to 2021.

If you are wondering whether you should get a next-gen console, then we are here to clear some doubts.
The excitement during the launch of new consoles is exhilarating and something you experience once every 5 or 7 years. With the launch of the PS5 and Xbox Series X and Series S, the excitement is at its peak. Not only are reviews of the 2 consoles live internationally, but people will start getting their hands on the Xbox Series X and Series S in India and around the world starting today. If you were on the fence about getting a next-gen console then there is one thing for you to consider. The Xbox Series X/S are available in India (out of stock as of writing this article) and we have no idea when the PS5 will launch. If you were contemplating on whether you should get an Xbox Series X/S at launch, we have some arguments for and some against that thought. So, let's dive in.
Four reasons to get an Xbox Series X/S at launch
Prettier looking games
While we have seen some incredible looking games on the Xbox One X, the Series X and S bring with them tremendous improvement with resolution and performance. So not only will new games like Assassin's Creed Valhalla (review) and Watch Dogs Legions (review) look prettier on the new console, but will also support features like ray-tracing wherever applicable. Needless to say, with Microsoft's push for backwards compatibility, your old Xbox One, Xbox 360 and OG Xbox games will look and run better on the new consoles.
HDMI 2.1
Yes, if you have a fancy 4K HDR TV or a TV with HDMI 2.1 capabilities, then you should definitely consider picking up the new console. Both the Xbox Series X and Series S support HDMI 2.1 features like VRR, ALLM and 120Hz. However, remember that it is only the Xbox Series X which comes with an HDMI 2.1 cable in the box. The Series S does not come with an HDMI 2.1 cable in the box. While there are only a handful of games that support HDMI 2.1, and only a handful of premium TVs that exploit the feature, it is a very niche audience that will get to check out the feature on their TV.
Note that both the Xbox Series consoles will work with your current 4K TV as well as 1080p and even 720P TVs without any problems.
Faster load times
Another reason to consider the next-gen consoles is thanks to the SSD they pack. Just look at the video below to check out the load times between the current Xbox Series X and the previous-gen Xbox and you'll understand what we mean.
Large library of playable games
Thanks to Microsoft's backwards compatibility initiative, you will have a really large library of existing games to play on the console. This is the first generation in a while where you don't need to lock up your old games with your outgoing consoles. In fact, as we mentioned above, the games will look and run better on the new console. With Xbox Game Pass you have access to hundreds of games on day one to play on your shiny new console without dropping a big bundle. While the consoles themselves might be expensive in India, Microsoft has reduced the price of entry with Game Pass.
4 reasons to hold off on getting the Xbox Series X/S
No killer launch title
The PS5 may not have a launch date in India, but it does have Demon's Souls, Godfall and a handful of exclusives coming to the console. Even though Spider-Man: Miles Morales (review) is a cross-gen game, people are singing its praises with abilities like ray-tracing and more on the PS5. While Halo Infinite was meant to be a launch title, Microsoft has delayed the game to 2021 leaving the Xbox Series consoles high and dry when it comes to new exclusive games during the launch window. All the games available at launch including Assassin's Creed Valhalla, Dirt 5 and Watch Dogs Legions will be available on the Xbox One as well.
No exclusives for the coming year
Microsoft has officially said that there will be no Xbox Series exclusives for the first year of the console. So, all the first-party games coming to the Xbox Series X/S will be playable on the Xbox One at launch. While there are some games that will be next-gen only, like the Medium, most other games launching for the foreseeable future will be available on the One as well.
This is a good thing as it helps gamers transition with some ease from one console to the other.
Expensive when compared to international pricing
The title says it all. If you want to know how expensive the PS5 is in India when compared to the rest of the world, click here. The same is the case for the Xbox. The Series X is priced at Rs 50,000 in India and the Series S is priced at Rs 35,000 making it considerably more expensive than its international pricing. Also, a few months from now, you may get a bundle. Console + additional controller, Console + a few games, etc. these bundles generally come with an attractive game and may even feature a unique theme around the console.
Ironing out of the initial bugs
We all know that a console isn't foolproof at launch. The Xbox One was a VCR before we got the compact One S. The power supply of the PS4 was adjusted and optimized in the second batch. UI and software were also optimized a few weeks after the launch of the console. During the Xbox 360 times, we saw the red ring of death. So, while we hope that all will be well when we purchase a brand-new console on day 1, it is possible that we may see some optimizations in the second or third production batch that goes on sale. There may not be any physical change, but some subtle changes internally that could make all the difference.