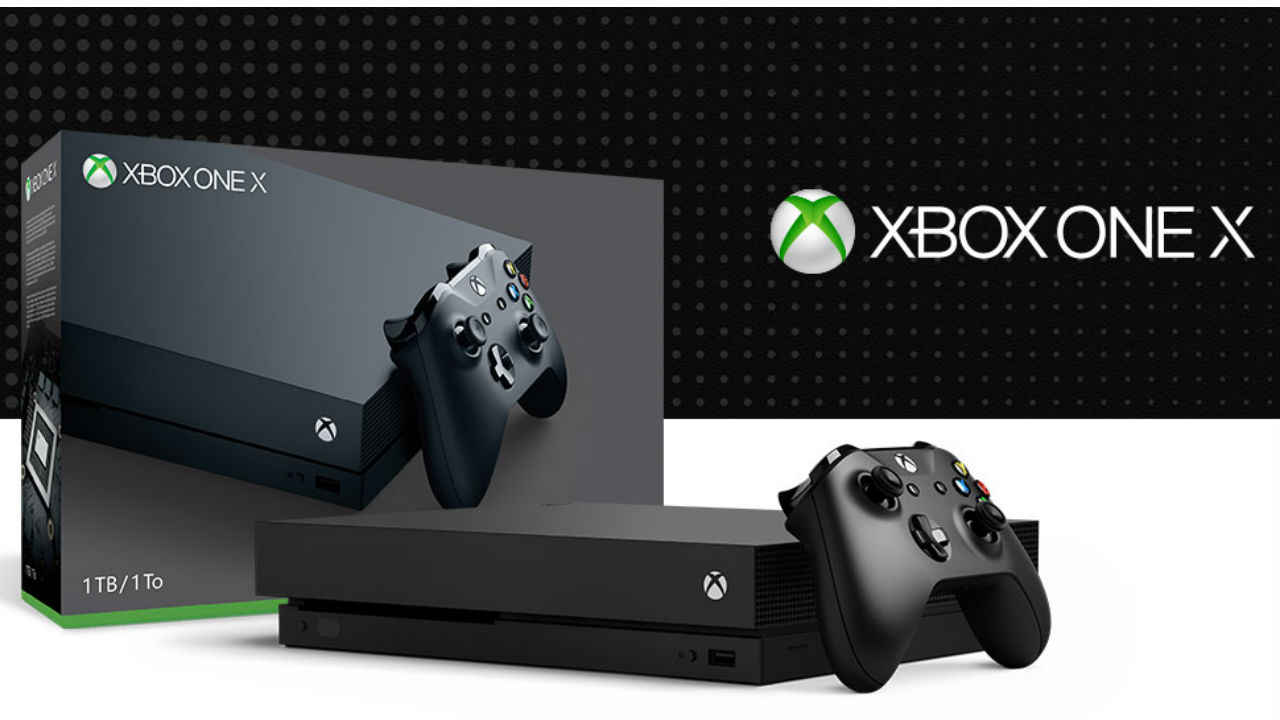 HIGHLIGHTS
Microsoft launched the Xbox One in 2013 and the One S refresh was launched in 2016.

The Xbox One X launched in 2017.

Microsoft is gearing up to launch the Xbox Series X, its next generation console in 2020.
It is 2020 and all eyes are on Sony and Microsoft for the new consoles they are going to launch at the end of the year. But if you have clicked to read this article, chances are you don't own the current console generation and are looking at picking one up and the only question running through your mind is, is it worth it? Well, if you haven't picked one up already, then you clearly aren't a dedicated console gamer, or are potentially looking at entering the console gaming community or are a first-time console gamer or any other reason – point being, you haven't picked one up and yet are thinking about. With the new console on the horizon, does it make sense to pick up the Xbox One? Well, the short answer is yes, but let us elaborate.
The console won't cost you an arm and a leg
When Microsoft launched its Xbox One consoles in India, they were quite expensive. Currently, you can get the Xbox One (all digital edition) with 1TB storage for Rs 20,990, the Xbox One 1TB with a game for about 23,000 to Rs 24,000. The top of the line Xbox One X, which is Microsoft's 4K capable consoles will cost you Rs 34,000 to Rs 35,000 approx. If you had to choose one, we say, go for the One X (read our review here). Not only can it play games in 4K but will give you a bunch of more benefits which we will discuss in the upcoming sections. If you look offline, you can get the consoles cheaper and if you have someone travelling from abroad, you can get the consoles even cheaper. Considering the price, the console does bring quite the value for money proposition.
The Netflix for games is available on Xbox
After dropping cash on the console, know that you don't need to spend thousands of rupees on games. Late in the Xbox's lifecycle (2017), the company introduced a service called Xbox Game Pass. Put simply, this is a Netflix-like service for video games. It has more than a hundred games which keep changing on a regular basis and you get access to these games for a monthly fee. For a subscription of Rs 699 per month + tax, you get access to a library of games for your console AND your PC, the ability to play online competitively and 3 games per month which come with the Xbox Live Gold subscription. Quit the sweet deal, don't you think? You can download the games to your console and play them as long as they are a part of the service. If you like the game, you can purchase it for a discount and own it, so when it leaves the service you can still play it.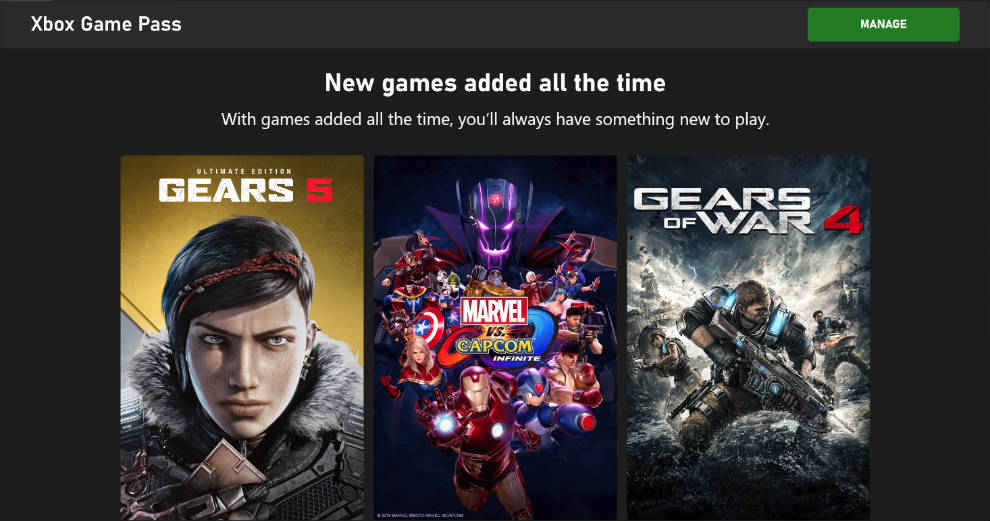 The cherry on the cake is the fact that all Xbox exclusive games will be available on day 1 as a part of Game Pass. So when Ori and the Will of the Wisps releases exclusively for the Xbox on March 11, 2020, you will play it at the same time if you have the Game Pass subscription. Also, when Halo Infinite releases at the end of the year for the Xbox, you will play it on launch day if you are subscribed to Game Pass. This eliminates the need for you to drop 3 to 4K on a game at launch. Microsoft is working tirelessly to add great AAA games to the service. Recent additions include GTA V and The Witcher 3: Wild Hunt. Since the Xbox One is backwards compatible with Xbox 360 games the library of Game Pass games is really large.
Microsoft will also give gamers the ability to stream games installed on their console to their smartphone. This concept is currently in the preview phase, and you can read more about it here.
If you want to own a collection of games for yourself, know that a lot of the best games for the console are available at affordable prices. The Witcher 3 is available for less than Rs 1000, GTA V is available for about Rs 1800, so on and so forth. If you buy digitally, you can get it for cheaper.
Valid for the next two years for Xbox exclusives
Microsoft has officially said that there will be no Xbox Series X exclusives for at least one year. Let's do the math – Xbox Series X releases towards the end of 2020. No exclusives till the end of 2021 at least = all exclusives coming to the Xbox will be there on the Xbox One for the next 2 years i.e., till the end of 2021. So even towards the end of the Xbox One's life cycle, the consoles make sense from a value perspective.
4K HDR gaming for your fancy new 4K TV
The biggest selling point of the Xbox One X is its 4K capabilities. With 4K TVs getting more affordable, it makes sense to invest in the One X and enjoy your games in glorious 4K. A lot of Xbox first-party games run in native 4K on the One X. Also, a lot of third-party games look stunning on a 4K display. If like us, you've seen the console in action on a 4K OLED TV, you can't go back to anything else. Also, the Xbox One X supports HDMI 2.1 which means if you have an HDMI 2.1 enabled TV, you can take advantage of Variable Refresh Rate giving you smoother gaming experience.

UHD Bluray player with Dolby Atmos support
Both the Xbox One S (read our review here) and the One X come with a UHD Blu-ray drive. The Blu-ray drive doesn't play Dolby Vision content, but it can play 4K HDR content and also supports Dolby Atmos. It supports Dolby Vision content from streaming services like Netflix, so that's something to remember. If you want to stream 4K content to your TV or take advantage of Dolby Vision and Dolby Atmos then the console works as a great media player also. Not to mention that you can control the console with your Alexa or Google Assistant-enabled speaker and play multimedia content on it and you have a multipurpose box under your TV.
Laying the foundation for your next purchase, whenever that may be
If you buy an Xbox console today, know that it will take you a couple of years to run through the library of some of the best games for the system. Let's say during your time with the console you invest in a new controller or an Xbox One Elite controller 2, then know that these accessories and your library of games will be compatible with the upcoming Xbox Series X. All your subscriptions will carry forward too, cementing you in the Xbox ecosystem.
What do you think? Does it make sense to pick up and Xbox One in 2020?