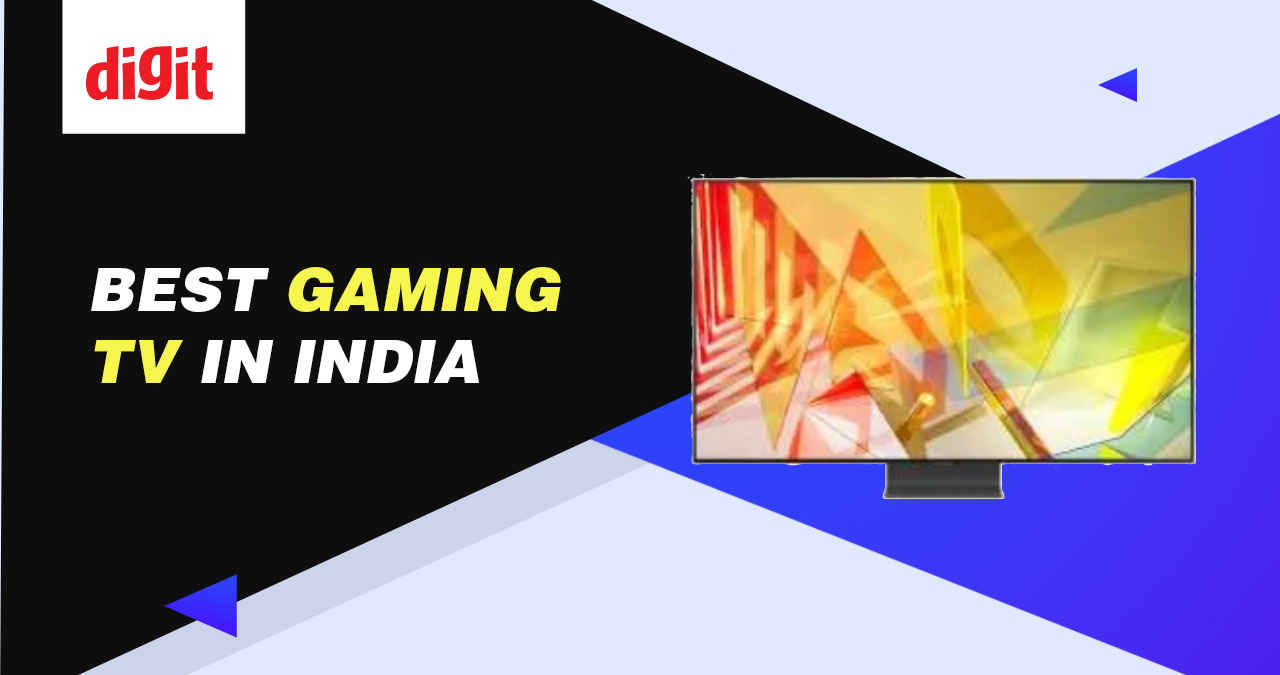 TVs for gaming require premium technology and the best ones lie in the high-end segment. For gaming, your TV should ideally have high HDMI Bandwidth along with HDMI 2.1 features like ALLM to seamlessly accept high-quality input from your gaming device and to automatically switch to the low latency game mode. If you have more than one gaming device, it must be noted that most HDMI 2.1 compatible TVs offer HDMI connectivity on two ports. High-end TVs from LG like the LG G3 and LG C2 and from Samsung like the Samsung QN90C and Samsung QN90B with proprietary chipset offer HDMI connectivity on all four ports. These TVs should also offer low response time, variable refresh rate support, and fast refresh rates. Another important aspect to consider is HDR support, which enhances the visual quality of supported games by offering a wider range of colours and improved contrast. Proper tone mapping ensures that HDR content is displayed accurately, making the gaming experience more realistic and immersive. Good gaming TVs should also ideally include options to reduce motion blur in fast-paced games. If you are looking for TVs that offer a great gaming experience, here are some of the best options to consider.
PROS:
Superb picture quality, High contrast ratio, Good for gaming
CONS:
Average speakers, No HDR 10+
Rs. 87,990
Rs. 139,990
in stock
2 new from Rs. 87,990
as of 28 Sep 2023 13:39 13:39
Rs. 122,990
Rs. 219,990
in stock
as of 28 Sep 2023 01:41 01:41
Disclaimer: Digit, like all other media houses, gives you links to online stores which contain embedded affiliate information, which allows us to get a tiny percentage of your purchase back from the online store. We urge all our readers to use our Buy button links to make their purchases as a way of supporting our work. If you are a user who already does this, thank you for supporting and keeping unbiased technology journalism alive in India.