Well, the source code for Watch Dogs: Legion has reportedly been hacked. In a game built around technological espionage and hacking, for Watch Dogs: Legion to have its source code hacked is truly one of the more tongue in cheek things we've ever seen. First reported by ZDNet, the hack was claimed to have been perpetrated by a group called Egregor sometime in October 2020. The group claims to have been able to crack the internal networks at Ubisoft and Crytek. The source code is about 560GB of data, which is a lot of work.
The group also have claimed to have leaked the entire thing online. What this could lead to is fast-cracking of the anti-piracy software and even enable mods on the game. Do note that no personal information or developer data has been leaked, yet. Crytek was hit rather bad by the hack as internal data from the company has been leaked online. This includes game schedules, upcoming and unannounced projects such as Crysis 2 and 3 remasters and more.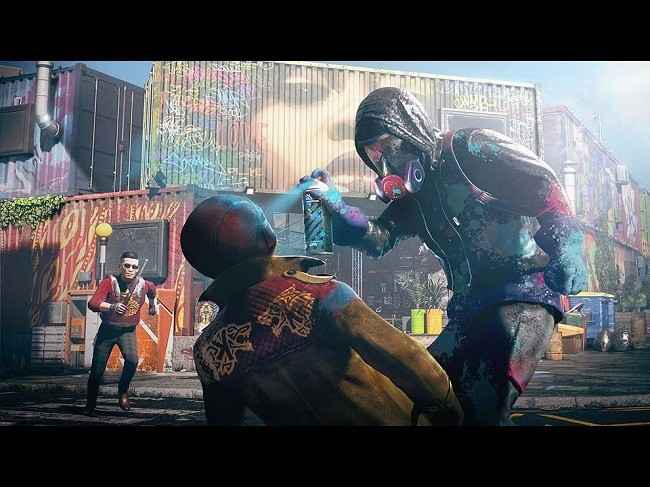 No one really knows how the group managed to crack the firewalls in these networks but this isn't anything new. Companies have had hackers hold data for a ransom in the past as well. There has been no official announcement from either Ubisoft or Crytek regarding the matter.
In fact, we even reviewed Watch Dogs: Legion on Digit.in and if you want to check that out, you can do so, right here.