News
Valve releases a four-player co-op game free on Steam: Alien Swarm
Valve has just released a free game, available right now on Steam, called Alien Swarm. Originally made by independent developers from the Mod community of UT 2004, Alien Swarm was officially developed by the same team, after Valve decided to hire them, tw
Abhinav Lal
| Published 20 Jul 2010 19:37 IST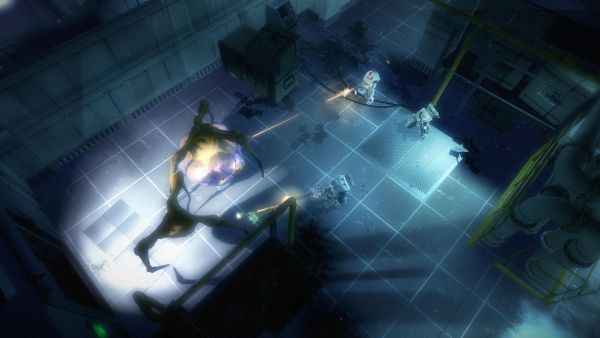 Valve has just released a free game, available right now on Steam, called Alien Swarm. Originally made by independent developers from the Mod community of UT 2004, Alien Swarm was officially developed by the same team, after Valve decided to hire them, two years ago.
The team worked for Valve on Left 4 Dead and Portal 2, while developing Alien Swarm simultaneously. Industrious fellow aren't they?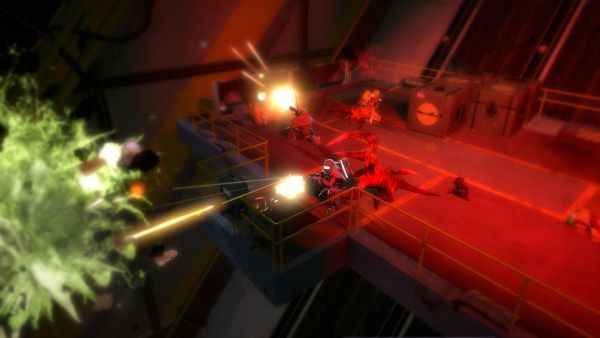 Alien Swarm is a top-down 4-player co-op shooter, and it will release with the complete SDK (software development kit) and code base, also available for free. This is how Valve describes the game:
Alien Swarm is a game and Source SDK release from a group of talented designers at Valve who were hired from the Mod community. Available free of charge, the game thrusts players into an epic bug hunt featuring a unique blend of co-op play and squad-level tactics. With your friends, form a squad of four distinct IAF Marine classes. Plan your attack using an unlockable arsenal of weapons with countless loadout configurations against a wide variety of aliens. Blaze your way through an overrun, off-world colony, eradicating the alien infestation in environments ranging from the icy planet's surface, to a subterranean lava-flooded mining facility.
- Tactical, 4 player co-op action game with a top-down perspective
- Complete game code and mod tools
- Unlock persistent items by gaining levels
- Over 40 weapons and equipment with countless loadout configurations
- 4 unique classes and 8 unique characters
- Matchmaking, Steam Cloud, Steam Stats
- 64 achievements
- Tile-based map generation tool
- Powered by Source and Steam
Check out how the game looked earlier: