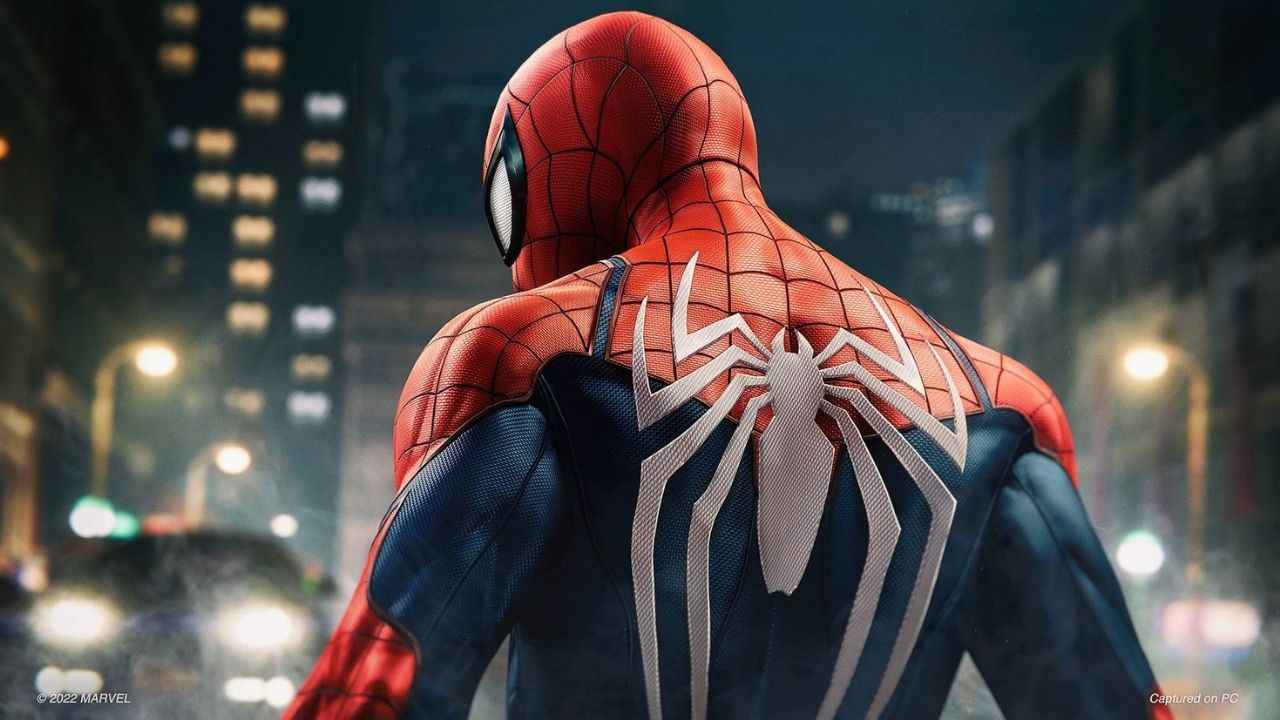 HIGHLIGHTS
Sony will be launching Spider-Man Remastered on PC this August and Spider-Man: Miles Morales on PC sometime this fall.

Spider-Man Remastered will be coming with DLC and visual improvements, among other things.

Sony revealed the PC release of Spider-Man games at the State of Play June 2022 event.
Sony had its State of Play event on June 2, 2022, wherein it made a lot of PlayStation news. But amid the trove of PlayStation-related announcements, the company also revealed it's launching Marvel's Spider-Man franchise on PC this year. To be more specific, the Spider-Man: Remastered with visual and content upgrades will be landing on PCs on August 12, 2022, while the Spider-Man: Miles Morales will be surfacing on the PCs sometime in the fall. The latter wasn't mentioned in the event but confirmed by Insomniac Games, the developers of the new Spiderman games.
Here's what we know so far —
Fight big crime and iconic villains in Marvel's Spider-Man Remastered on PC. Read more about the PC version of our critically acclaimed Super Hero adventure: https://t.co/ShqbSktba9#SpiderManPC #BeGreater pic.twitter.com/kM25CWRwgf

— Insomniac Games (@insomniacgames) June 2, 2022
Sony Spider-Man Remastered and Miles Morales: What to expect?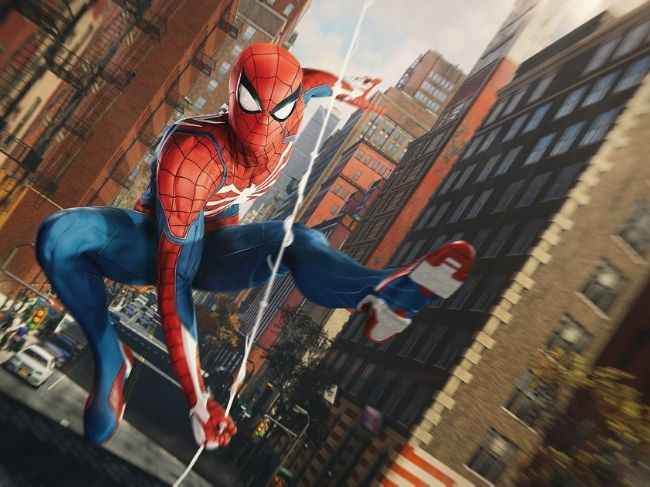 Marvel's Spider-Man Remastered on PC will follow the story of Peter Parker who is balancing a life of being Spidey fighting crime and iconic villains but also his personal life, relations, and job.
This even covers Peter's arc in Marvel's Spider-Man: The City That Never Sleeps as a DLC. So, the downloadable content brings in new missions and challenges for you to explore.
The Remastering adds new controls (using mouse and keyboard), adjustable render settings, and ray-traced reflections. You can get a hint of these graphical tweaks in the Spider-Man Remastered trailer below.
Meanwhile, the story of Miles Morales includes the eponymous hero trying to fight through formidable opponents and his complicated life whilst swinging in the ways of his mentor, Peter Parker.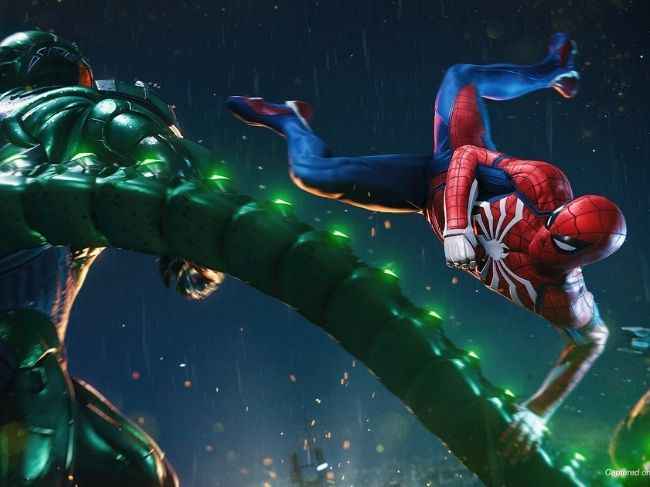 That's pretty much what we have learned thus far. Sony is yet to detail the Spider-Man: Remastered system requirements and price. The same goes for the other title.
As for other news, reviews, feature stories, buying guides, and everything else tech-related, keep reading Digit.in.