Update: 14 January, 6:41 PM: Sony has confirmed that the PS5 will not go on pre-order again before the 2nd February release date. The story has been updated to reflect the same.
So, the PS5 finally went up for pre-order in India and judging from the reactions on social media, it seems that a lot of people were having trouble actually buying the console. It's no secret that there have been shortages all around the world and only a lucky few managed to snag a console. The same thing actually happened in India and within minutes of the console going up for pre-order, it seems that most of them had already been grabbed up. Sony's original statement about the pre-orders led us to believe that the PS5 would go on pre-order again before the official launch on February 2. The statement read, "PS5 has met with unprecedented enthusiasm by PlayStation fans in India, resulting in a stockout during the pre-order period. Keeping the current situation in mind, we kindly urge all customers to keep their health and safety first and refrain from visiting any retail store to pre-order a PS5. Please stay in touch with retailers for the next pre-order phase."
However, it looks like the console will not go on pre-order again before launch. Sony has shared a statement with Digit which reads, "We are not planning pre-order for PS5 before 2nd February. Please stay in touch with retailers for future pre-order updates."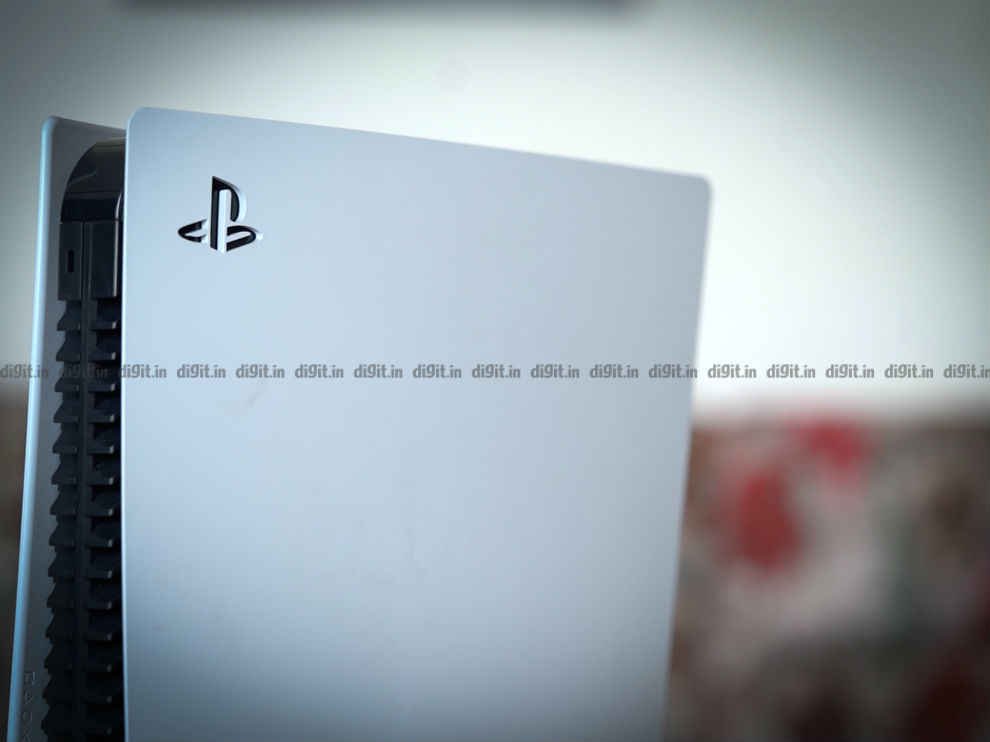 So, for you guys who have not been able to pre-order a PS5, it looks like you will have to wait a bit longer. If you're thinking of selling your PS4 to buy a PS5, there are three things you should keep in mind. There is a bot which could help you find the next available pre-order of the PS5 in India and you can learn more about it here.