Nintendo has finally revealed the launch date and price of its upcoming modular console, the Switch. Nintendo Switch will be available worldwide from March 3, and will cost $299 (approx. Rs. 20,300) in the USA. Nintendo also revealed that games such as The Legend of Zelda: Breath of the Wild, Super Mario Odyssey, Xenoblade Chronicles 2 and more will be coming to the new console. The company notes that there are 80 titles in active development for the Switch.
The new console was unveiled last year and works as a gaming console in both home and portable formats. It consists of a dock with a removable tablet and two controllers, called Joy-Con. When travelling, users can remove the tablet and attach the two controllers to the side of the tablet. The two Joy-Con controllers can be used separately for two-player gaming.
The company also revealed additional details of the Switch. The tablet of the console has a 6.2-inch touchscreen display with a resolution of 1280x720 pixels. Nintendo says that the battery of the console can last for more than six hours, but will vary depending on usage. The console also offers 32GB of inbuilt storage, which can be expanded using microSDXC cards.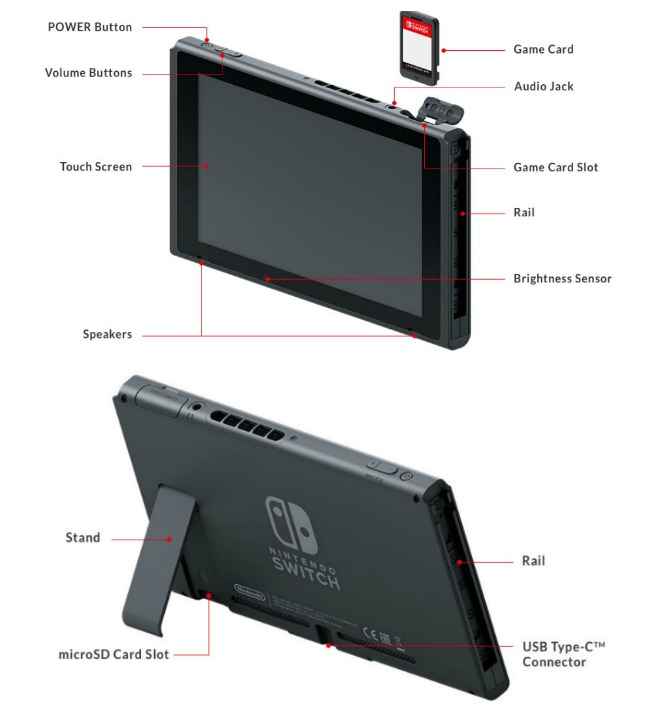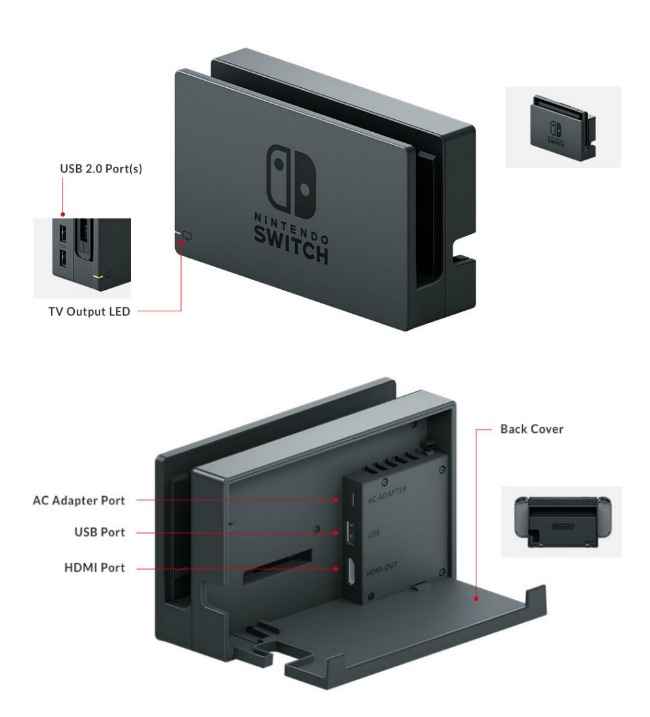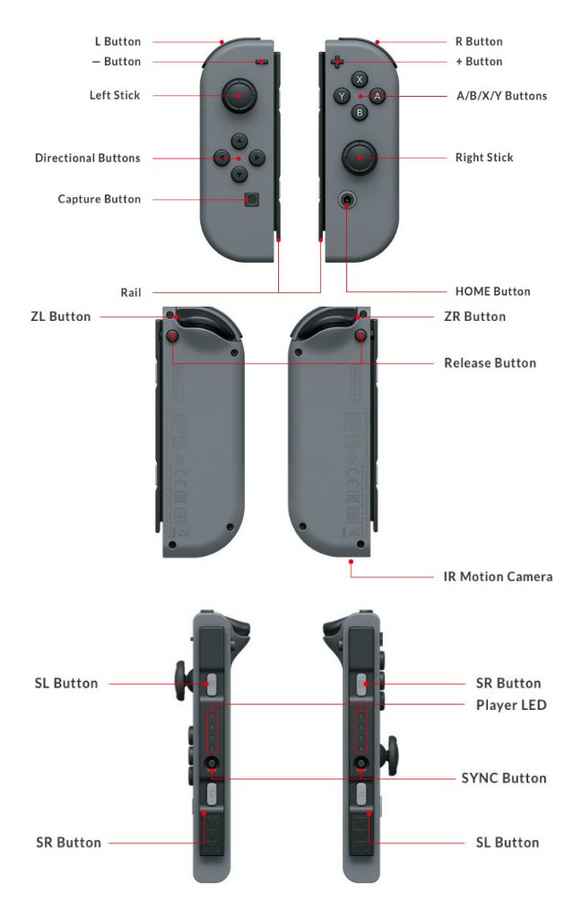 The dock consists of a port for an AC adaptor, an HDMI port and a USB 3.0 port at the back. There are two USB 2.0 ports at the side. The tablet consists of speakers, volume and power button, as well as a headphone jack on top. At the back is the stand, while the microSD slot is located at the bottom rear corner. Games can be played via Game Cards which are inserted on top of the device.