Shortly after Ditto joining the Pokemon party, Niantic has added Pichu, Togepi and "several other" Pokemon from the Johto region to Pokemon GO. The update was published late last night, although you will not exactly get to catch these new Pokemon from the wild. As of now, Pichu and Togepi will only be available as eggs from Pokestops, and so will the rest of the new roster.
For some reason, Niantic did not spell out all the Pokemon now made available. The new ones are revealed once you download the new update and check the Pokedex, showing Magby, Elekid, Cleffa, Igglypuff and Smoochum as the new first generation Pokemon from the Johto region, alongside Pichu and Togepi. Now, none of these will be available in the wild right now, and according to Forbes, while Cleffa and Igglypuff evolve from 2km eggs, Pichu and Togepi will evolve from 5km ones. However, there have been no sightings of Smoochum, Magby and Elekid, leading to speculations that these will be hatched from 10km eggs.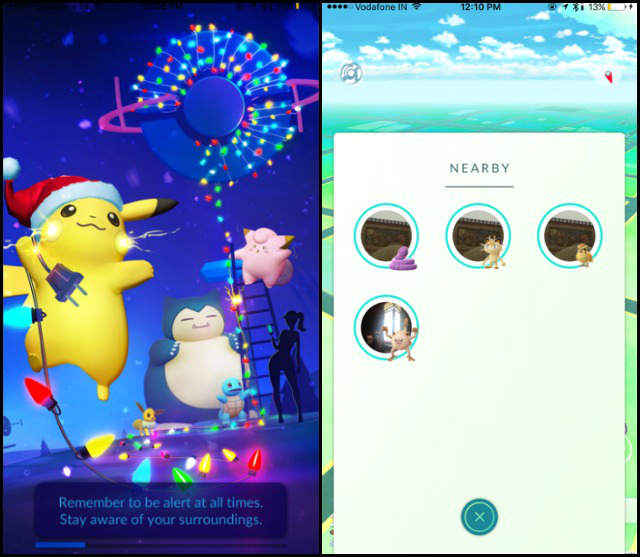 The difficulty here lies in the fact that hatching 10km eggs are not only tedious, but so is the possibility of getting one. I have not found one for ages now, and neither have my peers. Somehow, one first generation Pokemon has not been included in the new update - Tyrogue, which evolves into Hitmonchan and Hitmonlee, and further on to Hitmontop. This is the biggest addition to the game since its inception, and also leads us to expect more Johto region Pokemon to come to the game, soon.
Another notable addition to Pokemon GO in India is the inclusion of the Nearby feature, which until now was restricted to other regions. The new layout shows nearby Pokestop locations and the Pokemon that are present near these stops. While this still does not appear to be as precise and convenient as the three-step tracking mechanism that Niantic had initially presented, it still improves tracking over the previous 'Sightings'.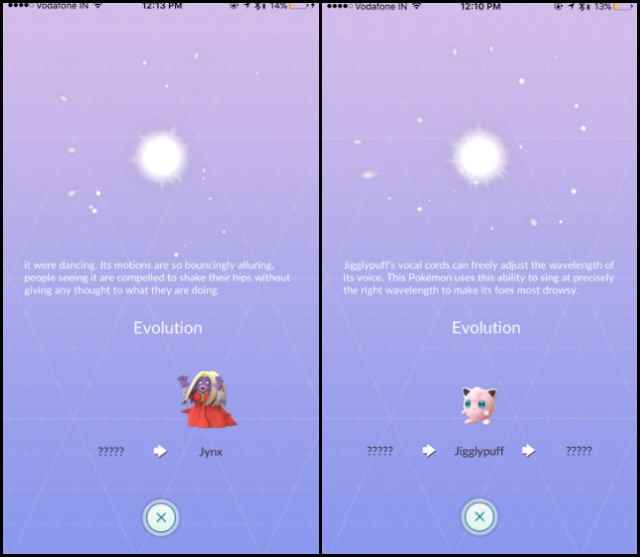 With millions of players worldwide, we now expect to see many screengrabs of Pichu and Togepi turning up, although the sight of a Magby or an Elekid is yet to be seen. There have been words of the legendary Pokemon from the Kanto region - Moltres, Articuno and Zapdos - also making it to the game, although these rumours are yet to be substantiated.
Niantic is also expected to bring the incredibly powerful Mew and Mewtwo to the game, hopefully early 2017. For now, though, you are limited to go looking for the new ones from within eggs. From what we expect, it is going to take some time to get your hands on the new Pokemon, although Niantic may eventually change the rarity of these, or even introduce them in the wild. As of now, you'll probably encounter the festive-hat-flaunting Pikachu faster than the other ones.