Screenshots don't quite cut it when playing a game like Doom. While a selfie stick doesn't always make everything better, here's one use-case where it is welcome. A new Doom mod, known as Instadoom, allows users to take selfies inside the game and then apply Instagram-like filters to the game. Gives a whole new twist to the classic first person shooter doesn't it?
Take this selfie for example, posted by The Verge in its story. Don't you wish you could do this when you were playing the game?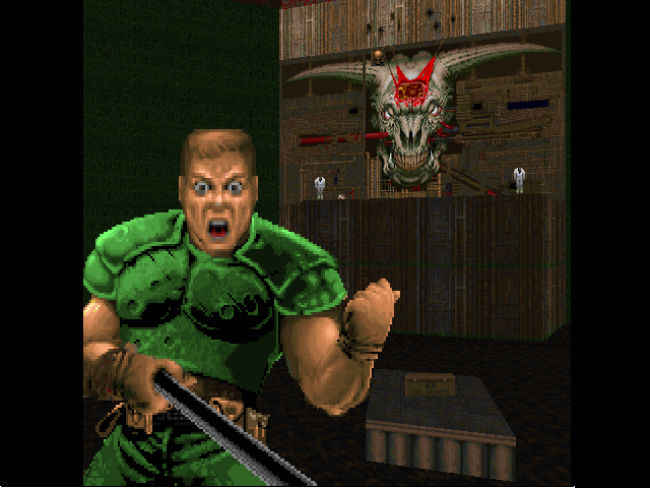 The legendary first person shooter was first launched in 1993. In fact, Doom recently turned 21 last year and John Romero, one of the creators of the game, posted a number of behind the scenes images from the game through his Instagram account.
In a world of fast paced and graphically intensive first person shooters, Doom remains one of the stepping stones, which led to the current generation. If you're a gamer and an FPS lover, then this Instadoom mod is something you would love to have. You can download it from here.
Source: The Verge