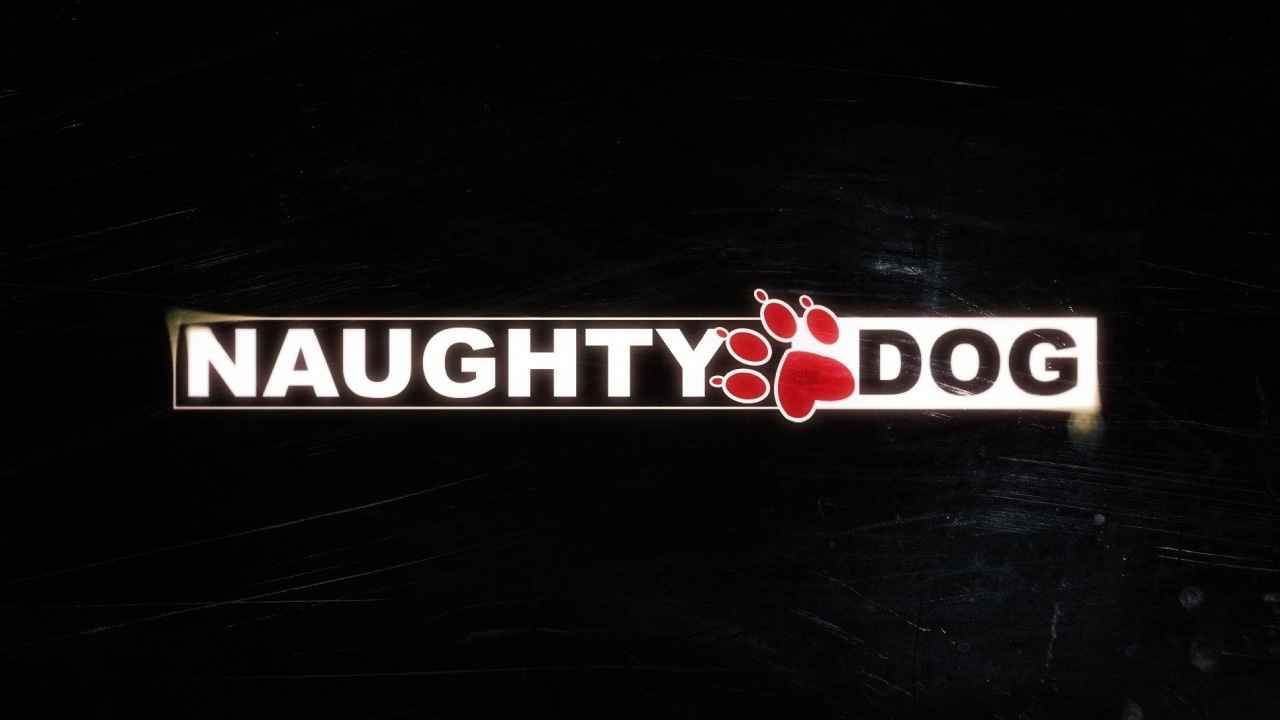 It's been reported that Naughty Dog, studio behind franchises like Uncharted and The Last of Us, is hiring developers to work on their first standalone multiplayer game.
Job postings have been posted to the company's careers page with the job descriptions detailing the new project as Naughty Dog's latest adventure and that it shall be the studio's first standalone multiplayer game. Additionally, the description stated that the company is looking for the same level of ambition and quality of their signature, story-driven games for this multiplayer project.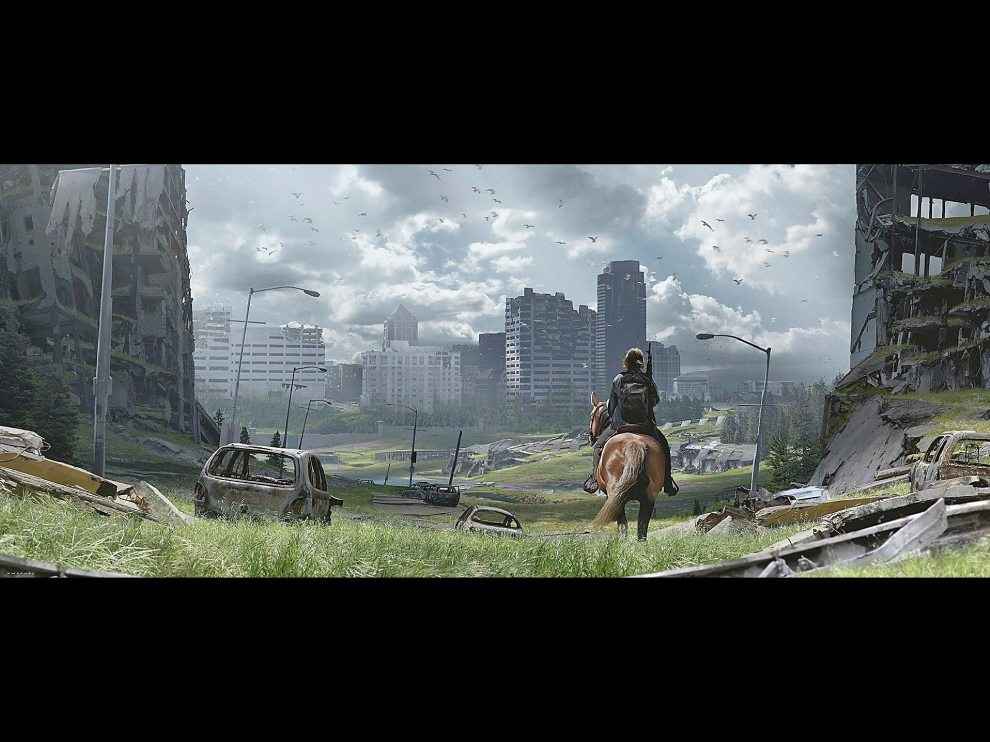 One role is slated for a level and environment designer for the multiplayer project specifically and the other role is a gameplay scripter for the same multiplayer project but on a temporary placement. A job listing posted back in March of this year, pointed towards a live service multiplayer game, and while the game hasn't been disclosed, there's the probability that it could be The Last of Us 2: Factions.
The Last of Us 2: Factions was actually meant to launch alongside the sequel but was terminated so that the team could focus fully on the single-player experience. Naughty Dog clarified earlier that fans would be able to experience the online multiplayer version, but only after the completion of The Last of Us 2. Alleged gameplay footage was leaked last year of what appeared to be The Last of Us 2: Factions which now seems to confirm that the project was at least in development during that time.
Hermen Hulst, head of PlayStation Studios, stated in an interview this month that even multiplayer modes can have great stories. Which seems to back up the recent job postings. Earlier this year developers at Naughty Dog were promoted, with one of the developers having speciality in multiplayer experience.