Microsoft has started taking pre-orders for its much anticipated Xbox One X. At gamescom 2017, the company announced the Project Scorpio Edition of the console. The Pre-orders are currently for the United States only and the console is available for $499 (Rs 32,000 approx directly converted). Consumers can pre-order the console via many online retailers as well as from Microsoft. Shipping to start from November 7.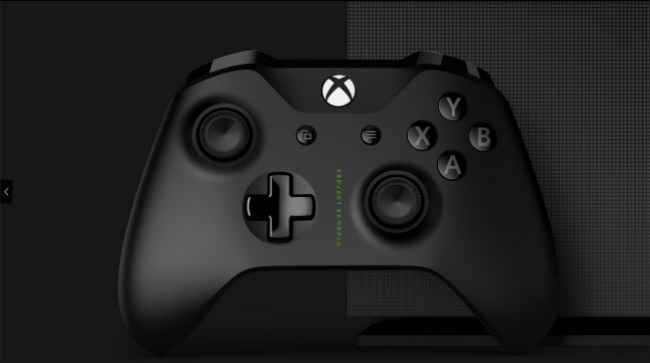 The Xbox One X Project Scorpio Edition is a cosmetically enhanced limited edition of the Xbox One X and sports a gradient design on the console along with a special "Project Scorpio" logo on both the console and the controller. The specs remain the same as the Xbox One X.
At its Gamescom press conference Microsoft announced that there are well over 100 new and existing games which are ready to make use of the enhanced capabilities of the Xbox One X. The Xbox One X is launched to rival Sony's Playstation 4 Pro. The Xbox One X is the pumped up version of the Xbox One, designed to run games at higher resolutions, with enhanced graphical detailing and faster load times, thanks to a better memory bandwidth.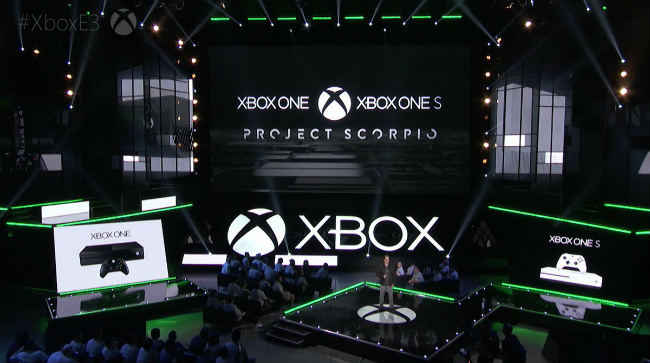 Coming to the specs, both the Xbox One X and the Xbox One X Project Scorpio Edition have the same hardware. Both the consoles are powered by a 2.3Ghz custom AMD CPU and a graphics card that claims 6 teraflops of graphic prowess, 12GB of GDDR5 memory coupled with 1TB of HDD for storage. In contrast, Sony's PS4 Pro claims of 4.2 teraflops of graphical power. The Xbox one X and the special edition ship with an Ultra HD Blu-ray drive which the PS4 Pro lacks.
Sony had stated that their console, the PS4 Pro, will not support backwards compatibility for PS3 games, however, Microsoft is supporting backwards compatibility with a wide library of Xbox 360 games and at E3 2017 announced backwards compatibility with the original first generation Xbox games that will be coming later this year.