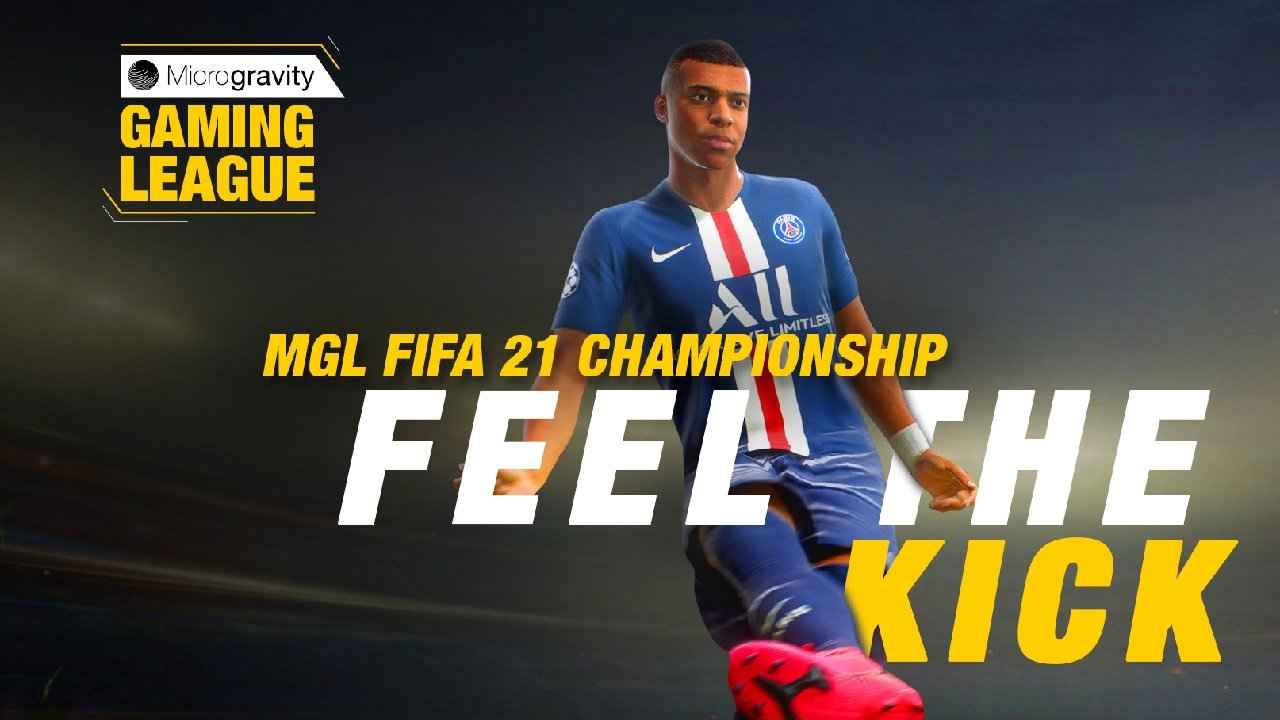 HIGHLIGHTS
The tournament will take place on the 8th and 9th of May 2021

To enter the tournament, all you have to do is register on the Microgravity website using their PSN IDs
Fans of FIFA 21 now have something to look forward to. Microgravity Ventures Private Limited has just announced its much anticipated Microgravity Gaming League (MGL FIFA 21). The tournament will take place on the 8th and 9th of May 2021 and Microgravity have partnered with Battlefy and HP on the project. To enter the tournament, all you have to do is register on the Microgravity website using their PlayStation PSN IDs. The tournament is divided into three phases. They are the Qualifier Phase, Battle Phase and the Zero Hour Phase. The top 2 participants of the tournament will battle against each other to win the Microgravity Gaming League – FIFA 21 Championship.
FIFA 21 tournament to take place on May 8 and 9
In the Qualifier Phase, candidates will be shortlisted on a first come first serve basis after completing the registration process on the Microgravity website. The top 1024 selected participants will then compete against each other. The Battle Phase consists of 6 rounds where qualified participants will battle against each other. The rounds will be held in a single-elimination format where the top 16 participants will then be moved to the Zero Hour Phase. Here, the winners will battle against each other to win the tournament. The matches of the Zero Hour Phase will be broadcast on Microgravity's YouTube channel. Microgravity is also hunting for the top women gamers that will be known as #GamerGoddesses. This is a significant focus area for the tournament. Along with the prizes for the top Gamer Goddesses, there are prizes for the Best Goal and Top Scorer categories which will be identified through the Zero Hour Phase.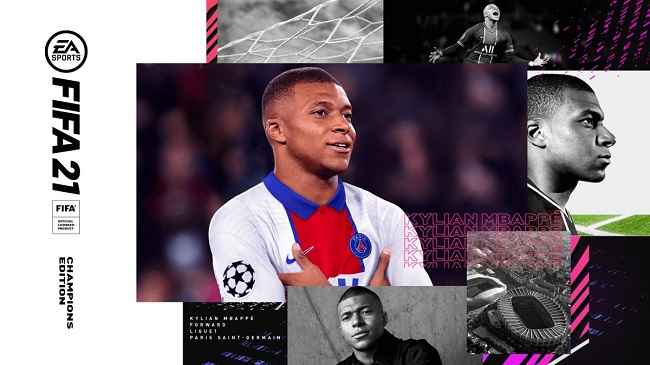 Speaking about the announcement, Mr. Rahul Bhattacharya, Co-Founder and MD, Microgravity said, "We are excited to have partnered with the best in the industry. At Microgravity, we are working to offer the best gaming experiences. We strongly believe that in the world of gaming, there are no biases and this MGL FIFA 21 tournament is a testament to this value. We have a vision to see the Indian gaming industry scale new heights in terms of impact. We are also looking to promote participation from women gamers. In India, the last one year has seen a massive increase in the online gaming community of which 18% are women. Women gamers now make upto 40 to 45% of the Asian gaming population. This contribution and the level of engagement from women gamers provides further impetus to the global gaming industry. We aim to support and promote women gamers in India who are exceptional."
The top 3 players will get a chance to win an HP Zbook 14U G6 Laptop, HP 24F IPS Monitor and Microgravity vouchers worth INR 10,000. In addition to this, the Top Scorer and the Best Goal will get Microgravity Vouchers worth INR 5,000 each. The top woman gamer will be selected based on their performance and will be rewarded with an HP Reverb VR headset.