The Legend of Zelda: Breath of the Wild is definitely one of the highest rated games of its generation. The Nintendo Switch launch title has since gone on to win over the hearts and minds of gamers everywhere. The game was/is one of the best open world games out there and if you're a fan of such games, you really should play Breath of the Wild. For fans of the franchise, the next logical step was a live-action show, and we were really close to actually getting just that. But, according to a new report on Eurogamer, Nintendo cancelled a Netflix live-action Legend of Zelda show. Simply because an over-eager employee at Netflix leaked the info to the press.
Netflix's Legend of Zelda show cancelled by Nintendo
In a conversation with the publication, comedian Adam Conover stated that he was working on a Star Fox claymation project. The project was pulled out from under him when news of the Zelda series leaked to the press. He said, "Then, a month later, suddenly there were reports Netflix wasn't going to do its Legend of Zelda anymore. I was like 'what happened?' And then I heard from my boss we weren't doing our Star Fox anymore. I was like 'what happened?'. He was like, 'someone at Netflix leaked the Legend of Zelda thing, they weren't supposed to talk about it, Nintendo freaked out... and they pulled the plug on everything, the entire programme to adapt these things."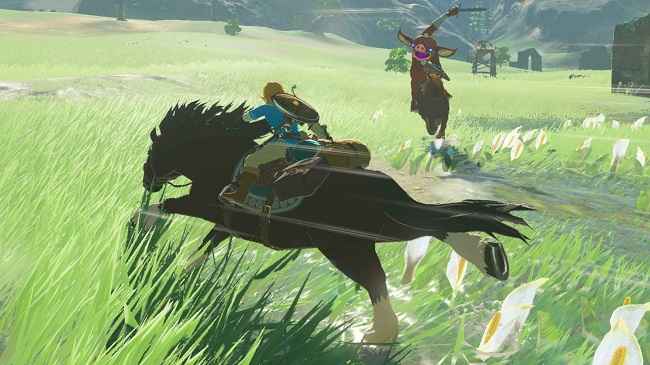 Well, to be fair to Nintendo, the company has had a bad track record getting its franchises to live-action. We got the horrendous Super Mario Bros in the 90s along with the cringe-inducing animated Zelda CD-i games. The amount of cool franchises that Nintendo has in its back pocket is massive. And its understandable that they are rather protective of its IP. We hope that Nintendo does change its mind as a Studio Ghibli-styled Legend of Zelda would scratch that itch that we didn't even know we had. You can even check out a fan-made trailer below.