A slew of details have emerged about Rockstar's most anticipated game yet, Grand Theft Auto V. The details revealed showcase three playable lead protagonists and one very large open world.
The information comes from gameinformer, which has a whopping 18-page cover story revealing quite a few details about the game. The three characters are Michael, Franklin, and Trevor. Michael, a former criminal and apparently the narrator of the earlier released trailer (below) of the game is looking to get away from his past but inevitably gets drawn back to his old ways. Trevor is a drug addict with anger management issues who is an old friend of Michael, and it is possible that the two will team up to raise havoc in the city. Franklin is the young newbie who aspires to make a name for himself. With the game offering players the role of three main protagonists, is it possible that there is multiplayer in the works?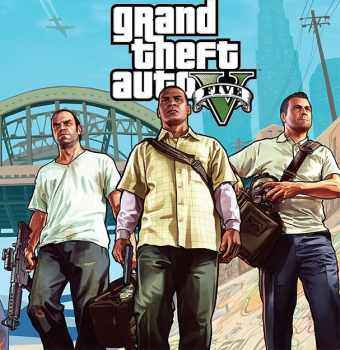 Each character will have his own set of skills and will have his own role to play in the story of the game. You can also switch characters anytime you like via an in game menu. The camera will pull out and land on the character you have switched to. The other two characters will go about their business and you will only be aware of their activities once you have selected the character.
Another interesting fact is that the city in the game, Los Santos, is bigger than the worlds of Red Dead Redemption, GTA: San Andreas and GTA IV combined. Now that's one huge city to navigate!
The game will undoubtedly feature a wide variety of missions and the game will also let you indulge in activities such as tennis, golf, yoga, base-jumping, and more.
No details about the price or release date for GTA V has been mentioned but the game is expected to hit store shelves for the PS3 and the Xbox 360 in spring 2013.