While we don't yet have any solid information on GTA 6, the decade-old GTA 5 is getting next-gen features on PS5, Xbox Series X and Series S. The new GTA 5, dubbed as the "expanded and enhanced edition," is ready for a launch on the ninth generation of consoles later this year. The new GTA 5 will supposedly make use of the updated PS5, Xbox Series X and Series S hardware and could include features like Ray-tracing, 60 FPS support and faster load times.
However, Rockstar recently confirmed one next-gen feature of the "expanded and enhanced GTA 5." which affects the in-game vehicle customisation.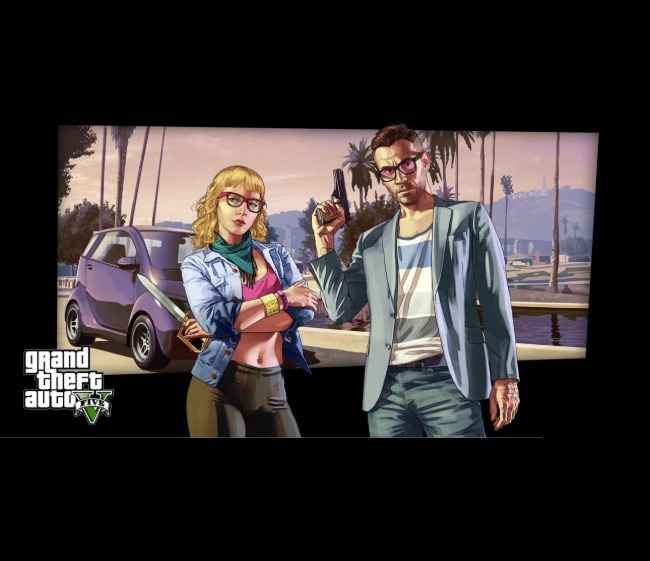 GTA 5 PS5, Xbox Series X next-generation feature confirmed
The new GTA 5 will feature the option to let players customise specific vehicles with speed-related improvements. In an official announcement, Rockstar said "When GTA Online launches on PlayStation 5 and Xbox Series X|S later this year, select vehicles will be upgradable with all new speed improvements and more."
No one knows details about these "improvements," but we think it'd add certain performance upgrades for select in-game vehicles. We will surely see these features in GTA Online on PS5, Xbox Series X and Series S but probably not in story mode.
Rockstar abandoned the work on a single-player GTA DLC years ago. Therefore it's highly unlikely they'd add new features in the game's story mode.
GTA 6 connection and release date
Some rumours speculate that GTA 5 and GTA 6 will be connected in a very subtle way. According to the latest information, GTA 6 feature an ever-evolving Vice City map and is still in early development. Leaked information puts GTA 6 release date somewhere between 2024-2025.