The Esports Awards for 2020 have been announced and Garena Free Fire won the award for the best Esport Mobile Game of the Year. This comes after Garena Free Fire was the choice in a slew of mobile esports tournaments, including a couple of recent ones like the game.tv Diva Scrim Wars, Qualcomm's Snapdragon Conquest: Free Fire 2020 and Garena's own Free Fire Continental Series.
This year was the first time that the Esports Award included a separate category for mobile games. The competition was quite tough and Garena Free Fire was nominated alongside other worthy contenders such as Arena of Valor, Call of Duty: Mobile, PUBG Mobile, Clash Royale, Brawl Stars, Clash of Clans and Mobile Legends.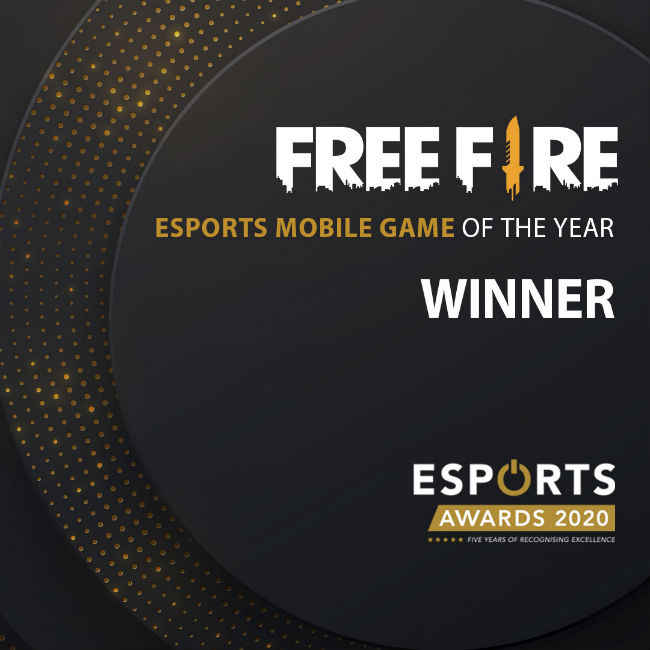 In his acceptance speech, Harold Teo, Free Fire Producer at Garena said that the team was "humbled and honoured" to have won the award. He also dedicated the win to the Free Fire community that includes the fans, players as well as partners. Harold also acknowledged the work that the team did to make this win possible, and said that they will be working hard to "help more people around the world love Free Fire."
It should be noted Naman 'Mortal' Mathur was also nominated as the Streamer of the year, and in doing so became the first Indian to be nominated for an Esports award. However, the eventually lost to Ibai.