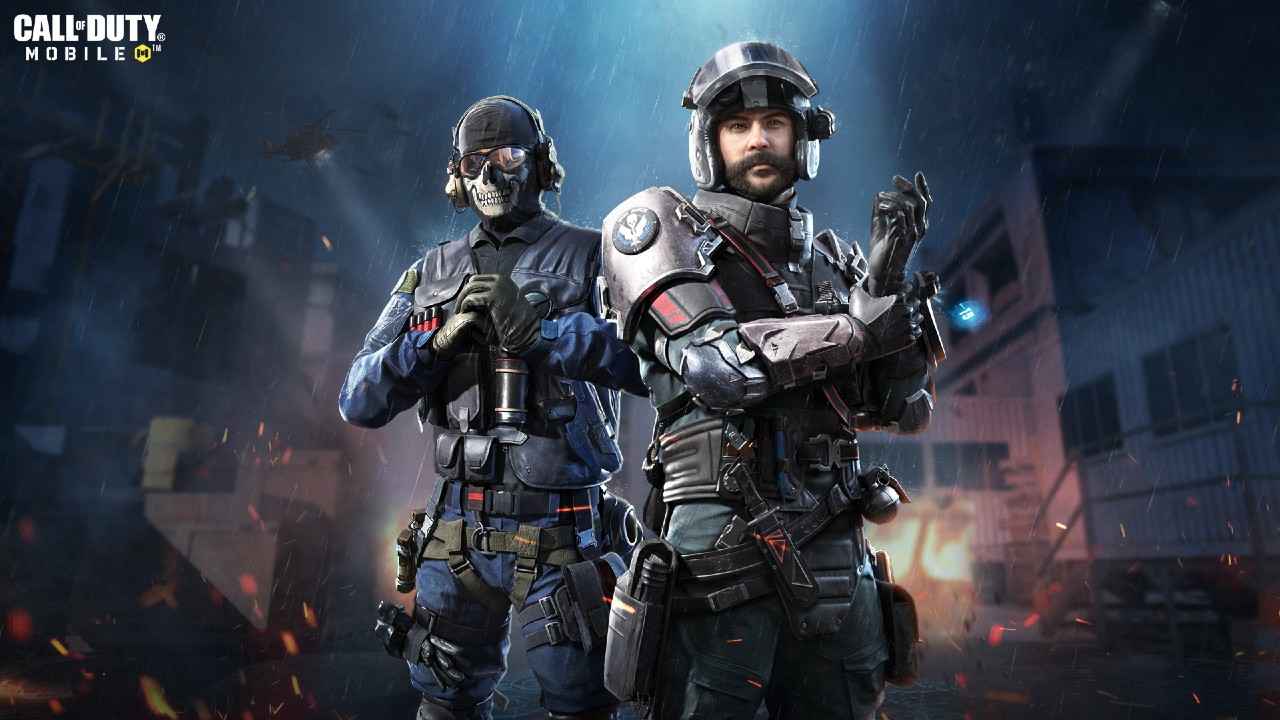 HIGHLIGHTS
The Task Force 141 update brings new playable characters, a new multiplayer map, new weapons, a new themed event, and more.

You stand a chance to win 50 new tiers of Battle Pass rewards.

The update will be rolled out to both iOS and Android versions of the game.
COD Mobile will receive a fresh new update that would let the players experience the fan-favorite One-Four-One, a multinational special-ops unit in the game. You would be able to play along with Simon "Ghost" Riley and Kyle "Gaz" Garrick. For the uninitiated, Task Force 141's agents were the leads of the Call of Duty: Modern Warfare 2 game. Anyhoo, besides the new characters, you will be able to also enjoy a new map called Hardhat, unlock new weapons and take part in a new themed event called Counter Intel. Not only that, to celebrate the oncoming Holi and Carnival festivities, CODM S2 will have themed weapons, avatars, and other bundles in-store.
Here are the complete details:
Call of Duty Mobile Season 2 Update: Task Force 141 and other new things
In this new update, Call of Duty: Mobile players can join Gaz and others from the Task Force 141 unit in multiplayer missions on a new map, armed with new arms, ammunition.
You will get to play and earn 50 new levels of Battle Pass rewards. The S02 update also brings with it a slew of free and premium content. Activision highlights the aforementioned Simon "Ghost" Riley and Kyle "Gaz" Garrick, the new JAK-12 automatic shotgun, a new Chopper Gunner scorestreak, Weapon Blueprints, Calling Cards, Charms, COD Points (CP), and tells there'll be a lot more to come throughout this season.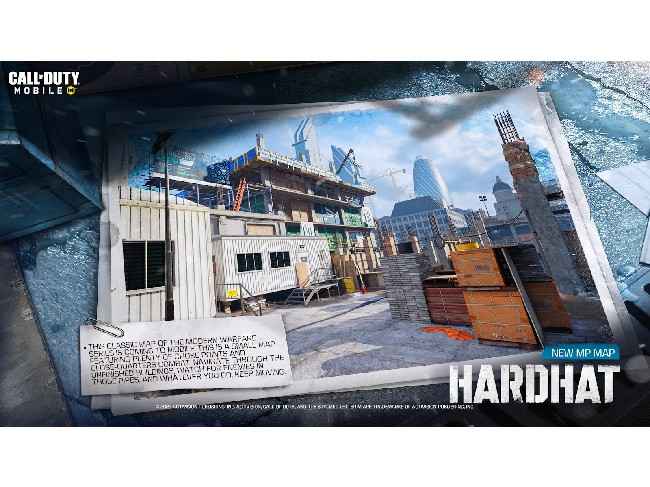 The new map is called Hardhat and long-time fans of the franchise might recall it from Call of Duty: Modern Warfare 3. It is a construction site for a new business complex and most of the gameplay will be close-quarters combat with its many choke points and unfinished buildings.
To give you a hint of the new themed event, it will be called Counter Intel and the premise would be that "Terrorists have seized control of the city and it's up to players to liberate the city by completing tasks slowly taking over the map one node at a time. Strategic choices are critical to the success of the mission and players will be rewarded for their bravery."
And like we already told you, the game will be having themed weapons, avatars, and more to celebrate the forthcoming Holi and Carnival festivals. These will be besides new Seasonal Challenges, Lucky Draws, Bundles, etc. So, prepare to play as the new update will be here soon. You may find more details here.
Also, you can check out the reveal trailer below.
For more such news, buying guides, features stories, reviews, and everything else tech-related, keep reading Digit.in.