Internet Archive, a non-profit organization that is making efforts in storing, saving and making a variety of digitized materials available to people, have made 900 arcade games from the '70s to the '90s free to play via your web browser.
The game collection consists of games derived from coin based arcade machines ranging from early "bronze age" videogames which came with black and white screens to large scale games. The games are being emulated in JSMAME which is part of the JSMESS (Java Script Multi Emulator Super Speed) software package.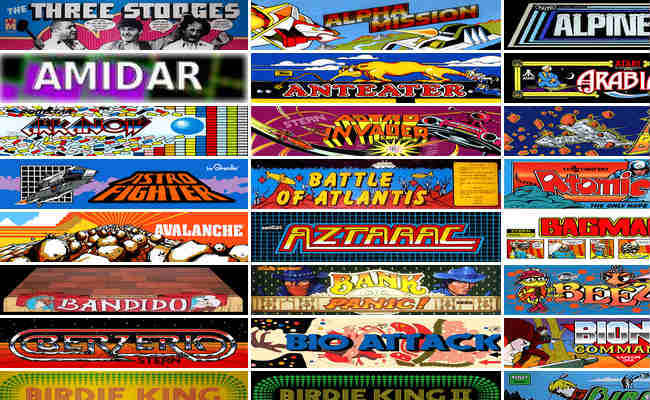 Firefox is the recommended browser for the games since it can run the games better. While gamepads can be made to work after some tinkering, the games are meant to be played via keyboard. Internet Arcade curator Jason Scott says
A few more, I hope, will go towards games they've never heard of, with rules they have to suss out, and maybe more people will play some of these arcades in the coming months than the games ever saw in their "real" lifetimes.

And my hope is that a handful, a probably tiny percentage, will begin plotting out ways to use this stuff in research, in writing, and remixing these old games into understanding their contexts.