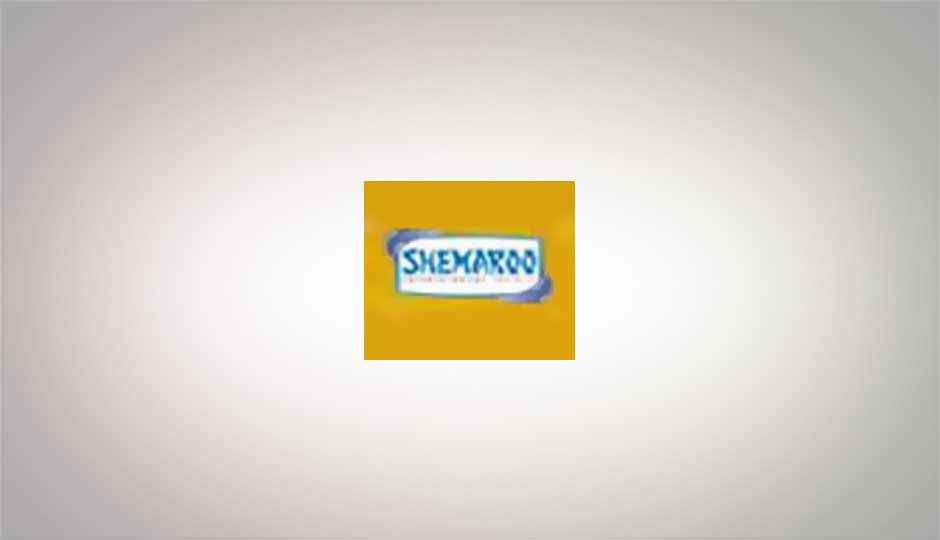 In a strategic content partnership, YouTube and Shemaroo Movies have launched a channel that shows full length Bollywood feature films for free in high quality, on-demand. A variety of movies will be available, from both the latest offerings, to classics from yesteryear.
[RELATED_ARTICLE]The new Shemaroo YouTube channel can be found at www.youtube.com/shemaroomovies. To start of the proceedings, Shemaroo has released twenty new films on the channel, including two on the same day as their DVD release – "Dil to Bachha hai ji" and "Aakrosh." Other titles include such recent titles as Dhamaal, Anwar and Fool-n-Final, as well as classics like Anand, Mili, Gol Maal, Teesri Kasam and The Great Gamble.
Apart from this full-length feature film channel, Shemaroo already has channels like Filmi-Gaane, Movie In 15 Minute and Bolly-Gupshup on YouTube. Expect other major content partnerships in the coming days, with Google pushing hard to deliver featured and other content.