The audio brand has inked an exclusive distribution agreement with Blaupunkt India for distribution
Global high performance audio systems brand, Rockford Fosgate has announced that their Prime, Power, and Punch range of products will be available in India, via an exclusive distribution agreement with Blaupunkt India.
They offer the three product ranges to cater to a wide audience, based on budget and preference. The company distributes their products in more than 60 countries.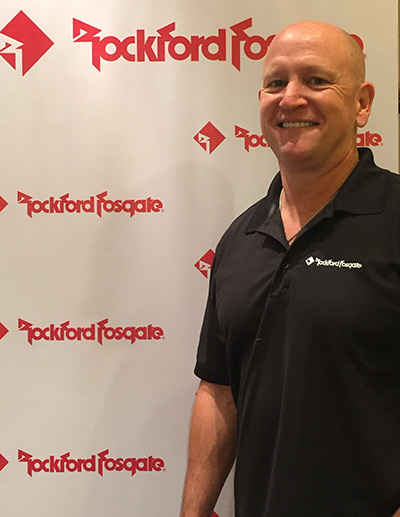 William R. Jackson, President and CEO of Rockford said, "India is an exciting market lending a wide and diverse audience base for our products. It is great to have Blaupunkt india on board, a brand that has built strong credibility in the country."
The entry level product range, dubbed Prime, will be available with Blaupunkt dealers in dealerships across India. However, the premium product ranges – Punch and Power – will only be available with select dealers across India, after Blaupunkt India conducts an audit to ensure that they have the infrastructure to support the installation of these sound systems in cars. As of now, there are 40 retailers across India that stock the Punch and Power product lines.
The reason behind the exclusivity of the the Punch and Power ranges, according to Rockford, is to single out a niche target group for the premium range of audio systems. The Prime range is aimed at the mass market, which claims to provide value for money and good sound quality.
The Prime range will also be available for sale with online retailers such as Amazon and Snapdeal.
According to the company's estimate, 45% of cars in India come without a radio. Rockford says that their products are designed to work with on board radios, and entertainment systems.
The tie ups with OEMs for limited edition cars is also a huge market for Rockford.
The product ranges are designed and engineered in USA. In the future the brand is also aiming to capitalise on growth opportunities in marine speakers, ATV speakers and motorcycle kits.