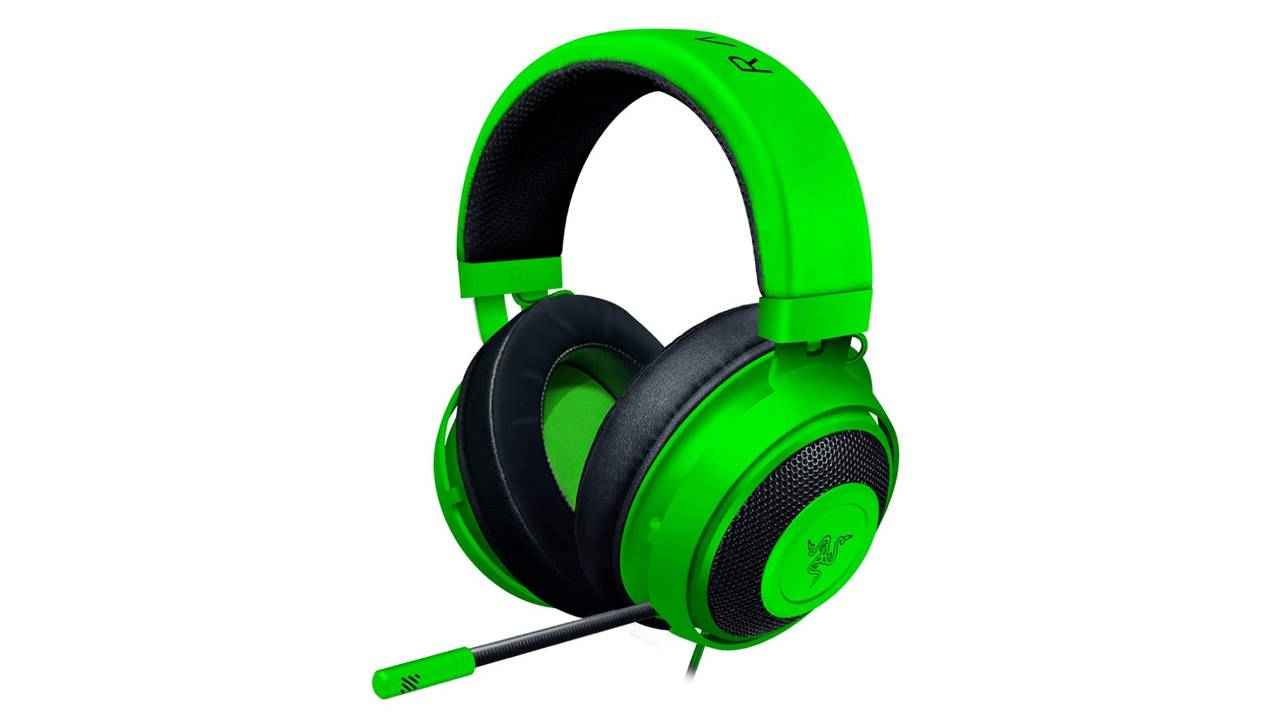 For an enjoyable gaming experience, high-quality video and audio equipment go hand in hand, so investing in a pair of premium headphones is a complete no brainer if you game on a console. The main problem is finding one that is durable enough to take a beating and comfortable enough to rest on your head for hours. Ideally, when you're looking for such devices, you need to pick the ones that have a good quality mic system, in-line controls, and long battery life (if you're selecting a wireless model). Additionally, the headphones should be compatible with the gaming console that you play on; otherwise, they're pretty much pointless! To help you with the dilemma of finding the perfect pair of headphones for the PlayStation 4, here's a list of some of the aces currently present in the market. Note that these have been curated based on their availability on Amazon and their listed features.
HyperX Cloud Alpha Pro Gaming Headset
If you're in the world of gaming, then you must have come across products from HyperX because of the quality and features they provide. The HyperX Cloud Alpha Pro is one such product. It has 50mm dual-chamber drivers to provide a distinction between sounds and to minimise the distortion. The HyperX Cloud Alpha Pro has a durable steel frame with premium memory foam which makes these headphones sturdy yet comfortable. The detachable braided cable and noise-cancelling microphone make sure that carrying them don't become a hassle for you. What's more, you can use these headphones with any device with a working 3.5mm jack, making them a decent investment if you're into gaming on multiple platforms.
SteelSeries Arctis 7
The SteelSeries Arctis 7 is one of the few headphones that is equipped with the ClearCast bidirectional microphone which produces clear sound even in the loudest of environments, according to the brand. It uses the Arctis 2.4G wireless connection to connect to your PS4 or PC and offers low latency audio up to 12-metres, as per the brand's claims. SteelSeries says that with a full charge, these headphones can go on for 24 hours. The DTS Headphone:X v2.0 lets you fully immerse yourself into the game and should deliver decent isolation, so you don't get distracted by every little sound around you. There's even a volume control on the earcup so you can change it according to your liking and requirements.
Sony PlayStation Gold Wireless Headset
If you're a proud owner of the Playstation VR and looking for a pair of headphones that go with it, then you should check the Sony PlayStation Gold. These wireless headphones have support for virtual surround sound 7.1 out of the box. It connects to your PS4 using the 2.4Ghz RF USB adapter and can also be connected using the 3.55 cable. Sony claims that on a full charge, the headphones can work for around eight hours. Additionally, you can always connect them using the detachable 3.5mm cable if they run out of juice. The hidden augmented noise-cancelling microphones make sure that there's no disturbance when you communicate with your teammates. So, get the Sony PlayStation Gold headphones and have a fun and comfortable PlayStation VR gaming experience.
Razer Kraken Gaming Headset
When it comes to gaming accessories and peripherals, Razer is second to none, and these headphones can show you why. The Razer Kraken is a pair of wired headphones with a frequency response of 12Hz to 28kHz and an impedance of 32 Ohms. The custom-tuned 50mm drivers should ensure a rich audio listening experience. The unidirectional retractable microphone uses a cardioid pickup pattern, so your teammates don't have to deal with excessive noise from your end. The bauxite aluminium frame and padded cushions ensure a comfortable gaming experience. Even with all this, the thing that separates it from the rest of the competition is the cooling gel-infused over-ear cushions that are slated to lessen the heat build-up during your long gaming sessions. So, get yourself this wired headset and game on!