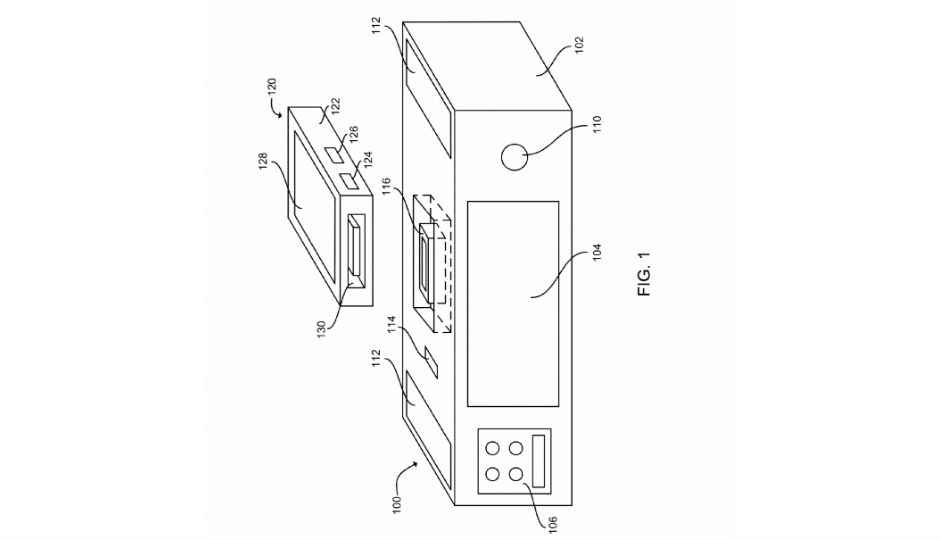 HIGHLIGHTS
Apple's Homepod speakers were announced at WWDC this year, and this dock is likely to go with the device, and the iPhone 8.
Apple was granted a new patent this week, that details a dock for the iPhone, which may have wireless charging and Siri built into it. The patent is for a "Smart dock for activating a voice recognition mode of a portable electronic device," so it doesn't really tell you what all the device might do. However, with the recent announcement of Apple's Homepod smart speakers, this patent could indeed be interesting.
So, the dock is likely something that has a microphone waiting to be activated when an iPhone is docked. Upon docking, this mic activates and listens for the wake up code (Hey Siri). Logic dictates that the mic should also be useful for taking calls via Bluetooth, while wireless charging ensures that you iPhone never runs out of charge while docked. It's unclear whether the dock will be a peripheral accessory, or something being weaved into the Homepod. That said, Apple's history would tip the scales in favour of an accessory, extending its Homepod ecosystem.
Given that the upcoming iPhone 8 is supposed to be the first wireless charging iPhone, the dock is likely to be meant for that device's accessory list as well. The patent does detail other methods or charging and connections as well, although it is unclear if all of the features will work in that way. Again, Apple has proven to be the master of backward compatibility over time, so we might be right to expect older iPhones to work with this dock as well.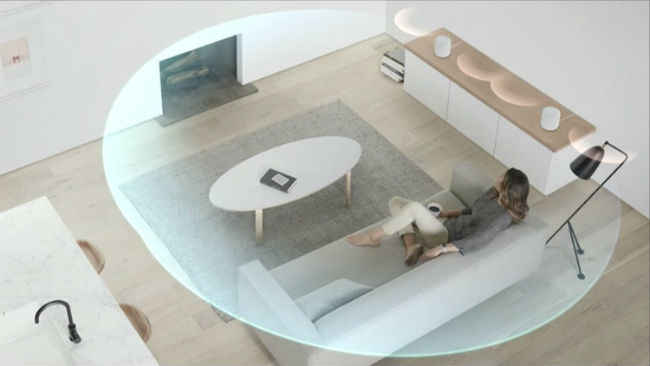 The dock may work with the Apple Homepod
When it introduced the Homepod speaker at WWDC, Apple didn't really showcase the device's Siri functionalities. Instead, Apple focused on its audio capabilities, something both the Amazon Echo and Google Home are lacking right now. In the smart speaker market though, Apple's Siri is arguably the weakest of the three voice assistants. While the AI is stronger in western countries, in newer market, like India, Siri fails compared to the Google Assistant or Alexa.
Apple's Homepod speakers were announced at a price tag of $349, which makes them considerably more expensive than the Echo and Google Home. Neither of these speakers have come to India just yet, but one expect Apple's speakers to be sold at a higher price than the other two, even after they're all in India. Reports have indicated that Amazon is gearing up to launch the Echo speakers in the country, which could mean that Google will follow suit. Apple, though had confirmed at WWDC that the Homepod will come to other countries only in 2018.