Logitech has added three new multimedia speakers to its Z series of audio products. The new speakers – Z50, Z150 and Z200 – are compatible with a range of devices including smartphones, tablets and laptops.
The Logitech Z50 features mini 3.5 mm audio line with 5W of RMS, supporting connections with various devices. The Z50 is available in three eye- catchy colors; pink, grey and blue. According to Logitech, there is no need to ever recharge speakers due to AC power supply. The Z50 is available for Rs. 1,995.
The Logitech Z150 is equipped with 3W of RMS, which is likely to deliver clear stereo sound that is loud enough for anyone to enjoy at home. The Z200 comes with an audio adjustment feature along with integrated volume and power controls on the front of the speakers. Users can customise the bass through the base tone control wheel on the side. The Logitech Z200 also comes with 5W of RMS.
The Logitech 150 is available for Rs. 1995, while the Z200 is priced at Rs. 2,995.
"We are proud to announce the launch of z50, z150 and z200 Multimedia Speakers today in the Indian market. With this addition to our range of audio devices, we are living up to our heritage of packaging performance in neat and stylish designs." He further added, "With these stylish and portable speakers launch, we focus to provide powerful and a consistent acoustic sound in a contemporary designs and are perfect for those looking for clear sound," says Subrotah Biswas, Country Director of Logitech India and South West Asia in a release.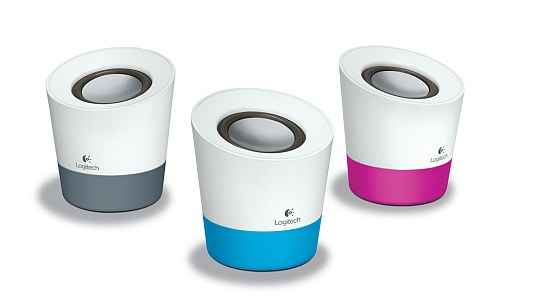 Logitech Z50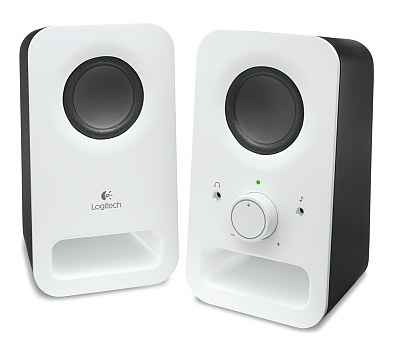 Logitech Z150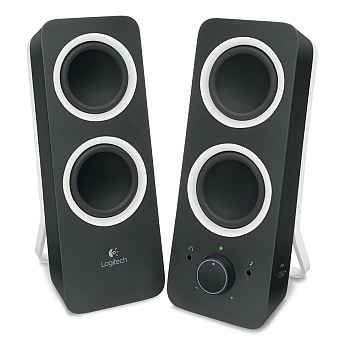 Logitech Z200