An article detailing Google's plans and partnership with Intel, Sony and Logitech to create Google TV, powered by a Google TV set-up box.
If you are a Google fan, you have more reasons to celebrate in the coming months, as the three big business giants - Intel, Sony and Logitech - have proposed to team up with Google and launch Google TV and set-top boxes on an Android-based platform.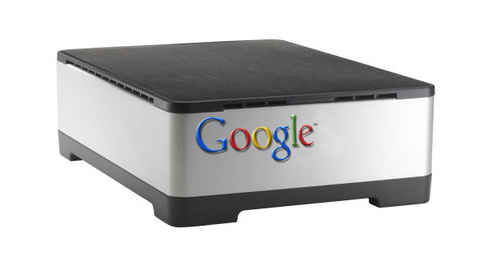 The platform is intended to achieve the following goals on its first official launch in the near future:
1) Seamlessly integrate web content and online services like Twitter, Youtube, online games, web apps and the formidable Google search.
2) Integrate a light weight browser like Google chrome into the platform for light surfing activities.
3) Google TV to run on set-top boxes built with Intel Atom chips and running on android operating system.
4) Google TV Technology will be directly implemented on Blu-ray drives and Sony TV's along with keyboard equipped remote control feature in partnership with Logitech.


With all the blueprints for the project in place, The Times has indicated that Intel and Logitech have advertised job listings for programmers with Android experience. Google plans to deliver a fully functional technology product rather than a product with cosmetic design value. The field of television is an uncharted frontier for Google. But, Google sounds optimistic about its project plans and let's hope Google delivers the integrated power of the web and television as part of this project.