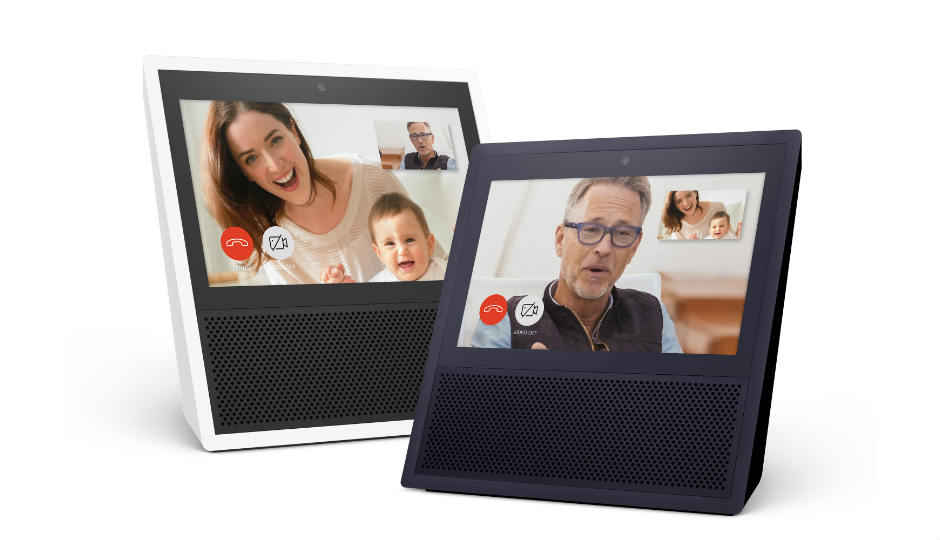 HIGHLIGHTS
Google is stopping Amazon Echo Show from accessing YouTube citing the violation of terms. Amazon says Google stopped support without any explanation or notification to customers.
Google is stopping Amazon's Echo Show from accessing YouTube. The Echo Show is the newest Alexa-enabled smart speaker from the e-commerce giant that also has a display for video playback. According to The Verge, Alexa replies "Currently, Google is not supporting Youtube on Echo Show," when asked to play a YouTube video.
In a statement, Amazon says Google has decided to not make YouTube available on Echo Show without any explanation or notification to customers. It also says there is no technical reason behind that decision and claims the stoppage is both disappointing and hurting customers. Google, however, claims Amazon's implementation of YouTube on Echo Show violates its terms and it hopes to reach an agreement and resolve these issues soon.
This isn't the first time that Google has stopped YouTube on a competing platform. In 2013, Google blocked YouTube app built by Microsoft for its Windows Phone devices and forced Microsoft to revert back to the web player instead.
In case of the Echo Show, Google seems concerned about the way YouTube is displayed on the device. It wants some of the core features of YouTube like autoplay, subscription and video recommendation to work like it does on the web player. Google also has its own smart speaker and might follow up with its own Echo Show competitor where YouTube could be the showstopper.
Amazon Echo Show, since its launch, was conceived as a device that can do more than regular Echo devices. It was seen as a way to playback cooking lessons or music videos while in the kitchen. With Google blocking YouTube, it remains to be seen whether Amazon agrees to YouTube's rules and brings out a full-fledged app sometime soon.