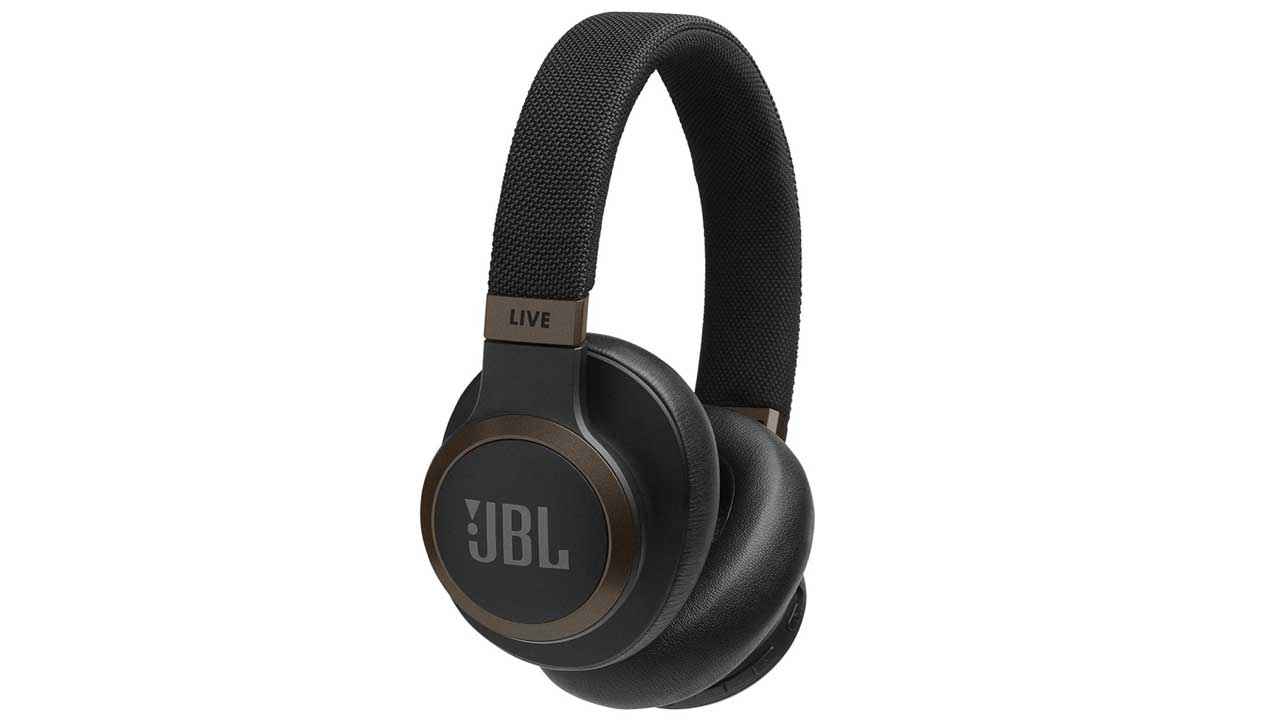 Post the inclusion of ANC (Active Noise Cancellation) technologies, integrating smart assistant in headphones emerged as the next big thing in terms of what headphones could offer. A voice assistant is crucial as it not only allows you to manage your music and calls with just your voice but also lets you listen to other general updates like weather reports or directions during navigation. If you have been looking for such a pair of headphones, here is a list of premium headphones with smart assistant integration that you should consider buying from Amazon.in.
Sony WH-1000XM3 Wireless (Black)
If you are looking for a premium wireless pair of headphones, then you must definitely consider the Sony WH-1000MX3. It has built-in Alexa to help you manage calls and music with just your voice so that you do not even have to touch the controls on the earcups. Sony claims that a single charge delivers 30 hours of playback time under optimal conditions. Furthermore, Sony also says that thanks to the quick charging technology it provides in these headphones, you get 5 hours of playback time with just a 10-minute charge. Apart from managing the controls through your voice, you can use the touch controls present on both the earcups to do so. Additionally, it comes with one of the best ANC (Active Noise Cancellation) systems in the industry to give you an immersive listening experience.
Bose Noise Cancelling Headphones 700 (Soapstone)
The Bose 700 comes with not one but two voice assistants for you in the shape of Alexa and Google Assistant. With this, you not only get to manage calls and music but also listen to weather updates and navigation instructions. It has 11 different modes of noise cancellation in it including ambient sound enhancement. Also, thanks to its four-microphone system, this pair of headphones should manage to capture commands even when you're speaking in a low voice, according to the brand. With the beautifully crafted lightweight design of the headphones, you can keep them on for long hours with ease. The intuitive touch controls on the earcups help you stay connected to your smartphone in a hassle-free manner. Furthermore, the 20-hour battery life of the headphones (as promised by the brand) should make it good enough to carry it on your travels as well.
JBL Live 650BTNC
The JBL Live 650BTNC is a budget-friendly pair of headphones with a built-in voice assistant like Alexa. You just need to tap on the earcups to activate the voice assistant. With this, you can easily jump to your favourite song in the playlist by using voice controls, eliminating the need to take out your phone. This pair of headphones comes with the patented JBL Signature Sound and Enhanced Bass to give you immersive listening experience. The My JBL Headphone app lets you personalise the sound output as well. With the ANC (Active Noise Cancellation) turned off, you get a long-lasting battery life of 30 hours as claimed by JBL.
Bang & Olufsen Beoplay H9 3rd Gen Wireless Bluetooth Over-Ear Headphones (Argilla Bright)
One of the more premium brands in the industry, Bang & Olufsen has released a pair of high-end headphones for you in the shape of the Beoplay H9 3rd Gen Wireless Bluetooth headphones. It comes with a voice assistant that you can activate using a physical button on the headphones. You then have touch-sensitive controls on the earcups that help in changing tracks, controlling the volume and managing calls. Thanks to its dual-microphone system, you should get crystal clear quality during calls. The headphones come with a powerful ANC (Active Noise Cancellation) that cuts off both high and low-frequency sounds, according to the brand. With the transparency mode in place, you can stop the ANC completely with a swipe over the controls to let in all the external sounds to your ears. This should make switching between listening to music and having a conversation quite easy as you don't have to take off the headphones or turn the music off on your phone.