Apple TV app is now available on Amazon Fire TV with Apple TV+ going live from November 1
Apple's foray into TV programming is the company's big bet to maintain its position as one of the top tech companies of the world. The Apple TV app is where the subscription-based model called Apple TV+ is housed, and apart from being available for iOS and macOS devices, the app will now be available on Amazon FireTV stick as well.
In a press statement, Amazon said, "Fire TV users in over 60 countries can download and enjoy the Apple TV app. For the first time ever, users can watch movies, TV shows and channels they purchase from Apple on Fire TV."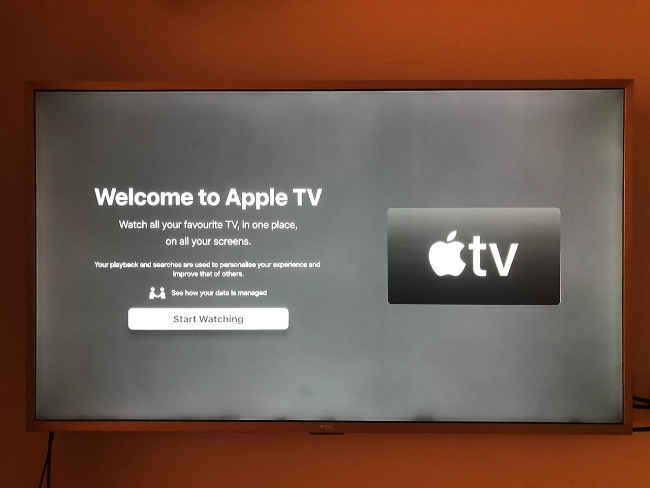 The app is already available on the platform, but Apple TV+ will premier its first leg of shows on November 1 — The Morning Show, Dickinson, See, For All Mankind and The Elephant Queen. Users in India will have to pay Rs 99 per month to enjoy the service.
The app can be controlled using the Alexa Voice Remote that's bundled with every Fire TV sticks, or even through an Echo Device. Support for asking Alexa to play specific shows from the Apple TV app will start from November 1.
The Apple TV app will be available for the Fire TV Stick 2nd Gen and the Fire TV Stick 4K in India, US, Canada, UK, Germany, France, Italy and Spain. In other markets, the Fire TV Basic Edition will get the app.
Apple forays out of the walled garden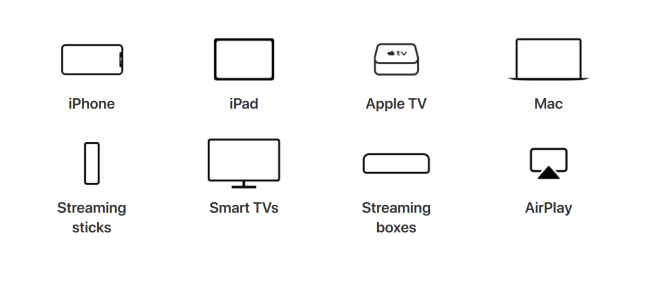 With iPhone sales slowing down globally, Apple is placing its chips on services, particularly in over-the-top streaming services. The company already has the second largest user base for music in Apple Music. Now with Apple TV+, Apple plans to take on Netflix, Amazon Prime Video and other players in the market. Most of the established players have had a long time to consolidate themselves. Platforms like Netflix and Prime Video are now coming out with a host of original programming every month, apart from licensing shows from TV channels. To counter that, Apple has also made the Apple TV app available on just about every platform. Outside of Apple devices, the Apple TV is available on Smart TVs from Samsung, streaming boxes like Roku and via AirPlay.
Early this year at CES 2019, Samsung, LG and Sony announced support for Apple AirPlay, a feature that allows iOS users to cast content on a big-screen. So far, this was only supported in other Apple devices, but in the build-up to the Cupertino giant's announcement of its foray into television programming, the feature is now found in most high-end smart TVs. Having said that, Fire TV sticks will not get support for AirPlay as of now. You have to launch the app from the TV to enjoy Apple-made content.
Interestingly, Apple has not announced any plans for an app for Android and Windows devices. However, users can watch content on tv.apple.com on Google Chrome and Safari browsers, so Windows and Android users will still be able to tune in to Apple TV+.