An article about rumours of Apple TV getting a software update and more.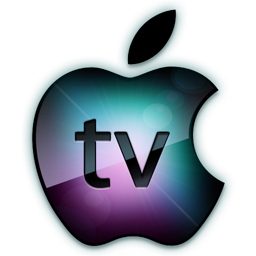 In the last decade, almost all that Apple touched turned to gold. Of the few things that didn't, Apple TV is perhaps the most prominent. One possible reason has been Apple's own casual attitude towards the device, which got just minor tweaks, while it demanded a major overhaul to put it at par with other Apple products of its generation. We expected an announcement at WWDC too, but it never came.
We don't know if it was triggered by the announcement of Google TV, but rumours are that big-time work is being done on the set-top box's software and it may get iPhone's operating system, iOS. There has been no information about a change of hardware, but it wouldn't be surprising if it gets the A4 processor that powers the iPad and the iPhone 4. It is also suspected that the set-top box may have its own apps that would enable services like Netflix or Hulu to stream content to Apple TV. Apple itself might use the knowledge from the recent acquisition 'Lala', to stream content to the Apple TV, and do away with internal storage altogether.
The seriousness with which Apple is approaching the project is apparent, as sources say that the company has specially hired UI and graphics people having expertise in television broadcast design. In fact, more work is being done on the set top box by people outside the core 'Apple TV' group.
At home, TV is still the medium of choice for entertainment, and Apple wouldn't want to be left behind, especially with Google already in line to grab a share of the pie.