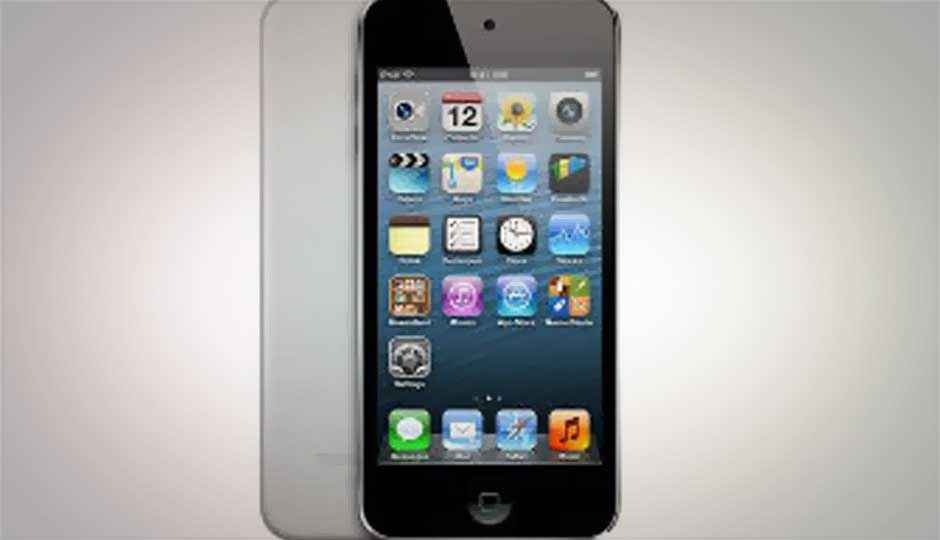 HIGHLIGHTS
New 16GB iPod Touch comes with Retina Display and no rear-camera.
Apple has begun selling an all-new 16GB variant of the iPod Touch that has no rear-camera and is slightly lighter than the older models. The US Apple Store has the new iPod Touch listed for $229 (Rs. 12,900 approx.) and the older 16GB model that Apple was selling for $199 is no longer listed on the site. The new iPod Touch is also slimmer than the previous 16GB model and is more in line with the existing 32GB and 64GB models.
The new 16GB iPod Touch also has a 4-inch Retina Display and is available in black with a silver back. The iPod utilizes Apple's new Lightning connector and comes with the new EarPod earphones. Connectivity-wise too, the new iPod Touch supports only Wi-Fi and nothing else just like the other models.
The Apple India website has also been updated with the new 16GB iPod Touch model but it's currently showing as 'Coming Soon'. We'll keep you updated when the pricing is revealed.