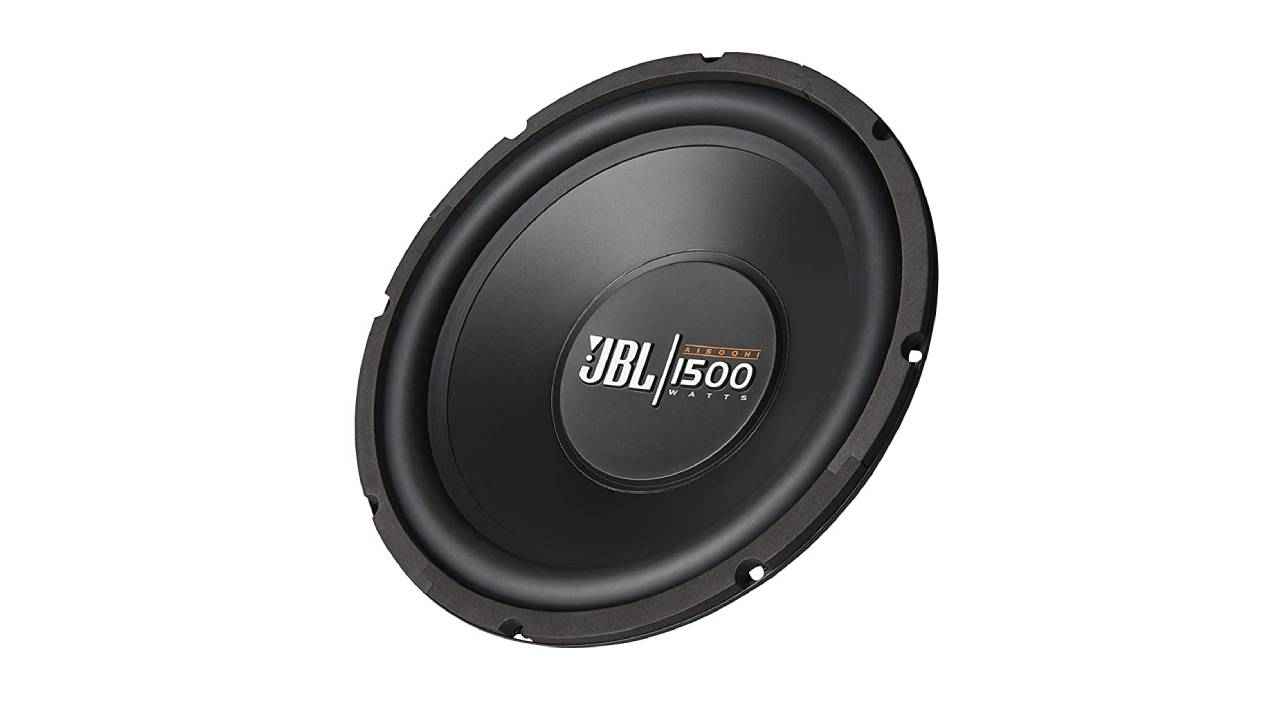 If you are an audiophile who loves that extra bass and punch in the music, then installing a subwoofer in your car is something that you should seriously consider. You can either go for compact subwoofers that can be placed even under the car seat or go for big bass tubes that take up some of the space in the car boot. The major criteria which you should focus on are the power output it operates on and the clarity it can deliver even at high output levels. The best part is that you need not spend a bomb to get a decent subwoofer. To help you find the right fit, here is a list of four affordable subwoofers for a car. Note that they are available on Amazon and have been added to this list based on their listed features.
Zoook Moto69 MonsterX1
If you are looking for a budget-friendly subwoofer that delivers powerful bass, then this model from Zoook should not disappoint you. It operates at an RMS value of 240Watts but can operate even at 2400Watts when performing at maximum power, which should result in good sound output. The 8-inch active sealed subwoofer and the in-built amplifier focuses on producing a sound output with extra bass. You get a remote control to adjust the amount of bass, enabling you to customise your listening experience. Furthermore, it has an overload protection circuit and short circuit protection features as well, which should help in prolonging the life of subwoofers. Finally, the slim design and small size of this subwoofer enable you to place it under the seat, thus saving the boot space in your vehicle.
JBL A1500HI
If you are looking for an affordable subwoofer for your car that will deliver a good performance even at RMS, then this model from JBL is a good option to consider. It produces a power output of 325Watts at RMS and can go as high as 1500Watts at peak performance, as per company claims, which should give you a good audio experience. To ensure a good output, the subwoofer uses 12-inch cones and polypropylene woofer cones. The lightweight design of the woofer cones also improves the impact of the sound output across a wide range of volume levels, as claimed by the brand. Furthermore, this subwoofer uses progressive spiders to have better control at excursion limits, which should result in a sound output with fewer distortions even at high output levels.
Sony XS-NW1202S
If you are looking for a car subwoofer that will give you a high-end listening performance even at regular audio conditions, then this model from Sony should do you justice. This budget-friendly subwoofer can operate at 420Watts at RMS level, which should make it ideal for people who love to experience that extra oomph in the music, even at low output levels. Furthermore, it can deliver an output up to 1800Watts at peak values. The subwoofer is claimed to deliver such sound output is the shallow sealed box design and the powerful 12-inch cones sitting in the box. Moreover, the woofer cone has multiple dimples on it, which provides extra rigidity to produce accurate bass tones for low sounds. Finally, it uses a stroke stabiliser rubber surround to minimise the distortions while operating at high output levels, as claimed by the brand.
JBL GT-X1500THI
If you are looking for a budget-friendly subwoofer that sits in a bass-reflex tube enclosure, then this model from JBL might just be the right pick. The big size and stylish design of the bass tube should sit pretty in your car's boot space. It has the ability to operate at 1500Watts at peak power and otherwise operates at 325Watts at regular power, which should result in a good listening experience. The robust grill of the enclosure ensures that the 12-inch cones of the subwoofer are safe from any damage in the event of a collision. Finally, it has a mounting strap, which you can use to set it up in a secure manner.