Zoom is planning to introduce automatic live transcriptions/closed captions in meetings along with live translation services, a standalone whiteboard app, support Facebook VR and more.
Live transcription and translation by Zoom
In its popular zoomtopia conference this Monday, the popular American video teleconferencing service Zoom announced its plans to expand its support for automatic live transcriptions along with the addition of live translation, and also the initiative to turn its whiteboard feature into more of a full-fledged app, among several other new changes.
Zoom says it "plans to provide real-time transcription for (as many as 30 additional languages) by the end of next year", which were supposed to be introduced as automatic live transcriptions / closed captions in English to all Zoom accounts (including free ones) by February 2021. This comes with another announcement "to support real-time translation across as many as 12 languages by the end of next year." Zoom did not provide specifics as on which languages were to be implemented and by when they will be supported, but they did state that these advancements are achieved as a direct result of the machine learning expertise obtained through the acquisition of German translation firm Kites.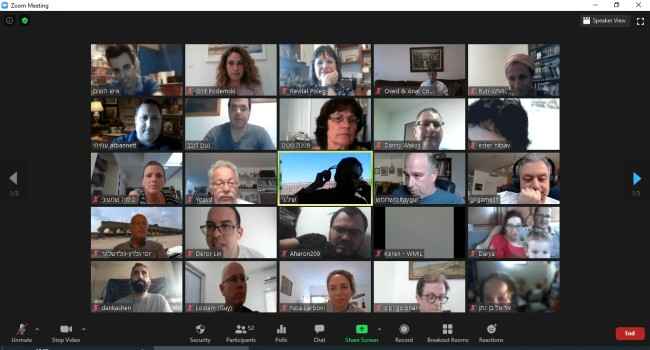 The whiteboard tool is the second significant improvement coming to Zoom. As of now, Zoom allows users to create and share whiteboards during meetings so that you can doodle together as you chat, but later this year, a planned expansion will make Zoom Whiteboard available outside of meetings via Zoom applications and on the web.
Zoom support coming to Facebook VR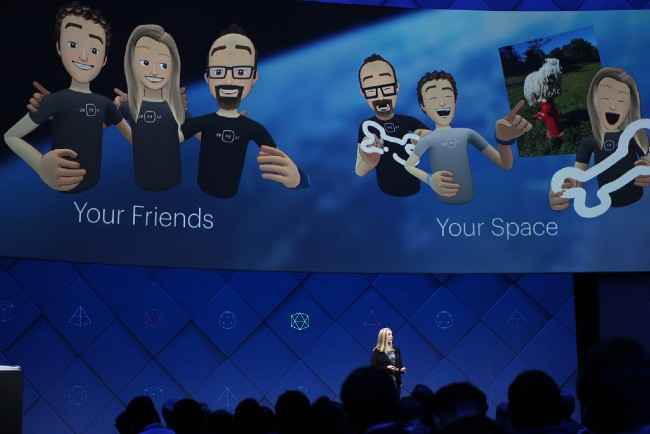 As reported by The Verge, Zoom will also be arriving to Facebook's Horizon Workrooms early next year, and according to Zoom, the shared Virtual Reality meeting room will be able to hold video meetings and link to Zoom Whiteboard as well. You may attach a Zoom Whiteboard to your virtual workstation or the wall for everyone to view in VR Virtual Space, and sketch alongside colleagues during a meeting using even a regular PC.