WhatsApp is looking to take privacy a little more seriously. According to Wabetainfo, WhatsApp is now developing additional privacy features that will allow users to hide information like Last Seen, Status Updates, and their profile picture. While it's been revealed that these features will be available on both Android and iOS versions of Whatsapp, there's no indication of when they'll be launched yet.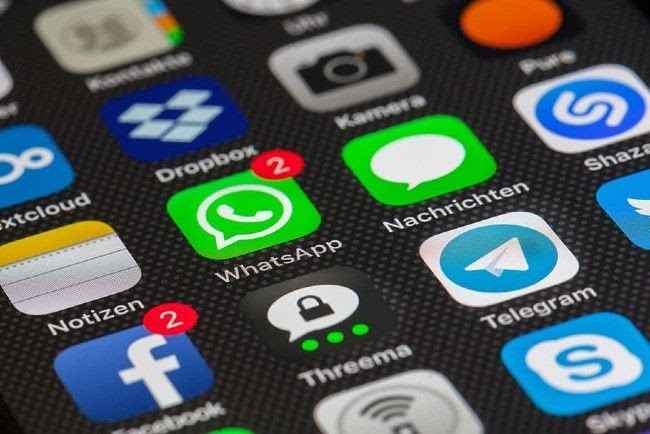 What's different about these WhatsApp privacy settings?
Whatsapp was built with basic privacy settings that allowed users to show their Last Seen, Status Updates, and their profile picture to 'Everyone', 'My Contacts', and 'Nobody'. With the new update, you will be able to select specific members from your contact list and hide your details from them.
Why Now?
At the beginning of 2021, Whatsapp announced that it was making changes to its privacy policy. The brand received immense backlash over the same, with many users switching to Signal and other free messaging apps. Signal saw a rise in downloads, from 285,000 to 17.8 million within a week, while its competitor, Telegram, experienced a similar surge in downloads, from 7.8 million to 15.7 million within the same timeframe.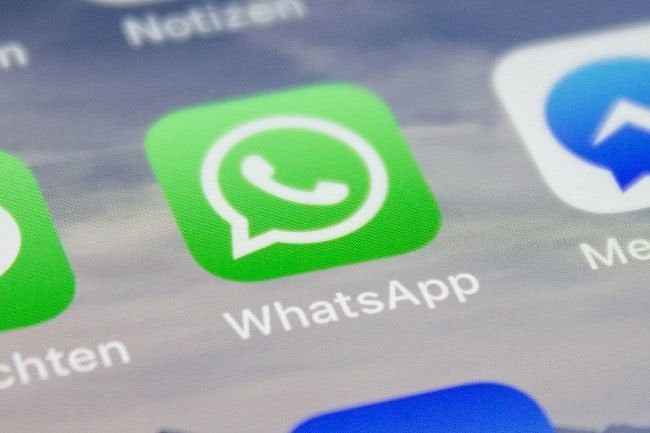 Currently, Whatsapp is focused purely on damage control. The brand released an ad campaign in India focussing specifically on data privacy. The move to allow users to tweak who can see their information is a step in strengthening their stance on data privacy.
Also Read: Over 3 Million WhatsApp Accounts were banned in India from June-July
For more technology news, product reviews, sci-tech features and updates, keep reading Digit.in or head to our Google News page.