Whatsapp business users will now be able to display their status messages on their profile pictures for customers to see them faster.
Whatsapp is now making it easier for business owners to display new offers and updates to their clientele. If you use WhatsApp Business, you'll soon be able to use a feature that lets your customers view status updates simply by tapping on your profile picture. The feature has currently been rolled out to Beta users, however, it will be rolled out for mass use soon.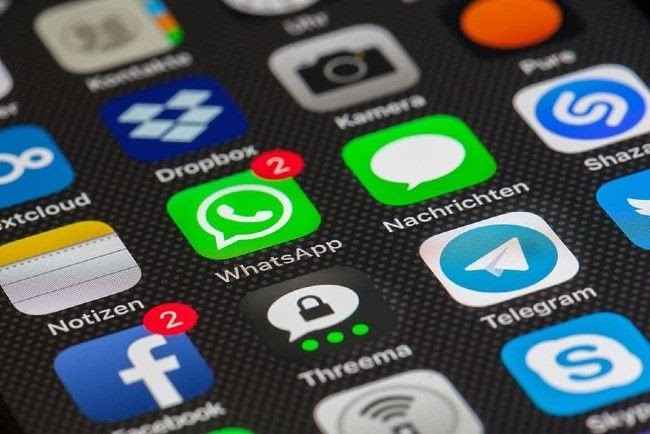 How will Whatsapp's new feature help business owners?
Whatsapp's new feature will make it easier for customers to access updates, thereby making it easier for businesses to promote their products. When a customer taps on a business number's profile picture, they will be presented with two options - view profile picture and view status update. The latter will allow them to see statuses posted by the business, without having to go into the app's designated page for the same.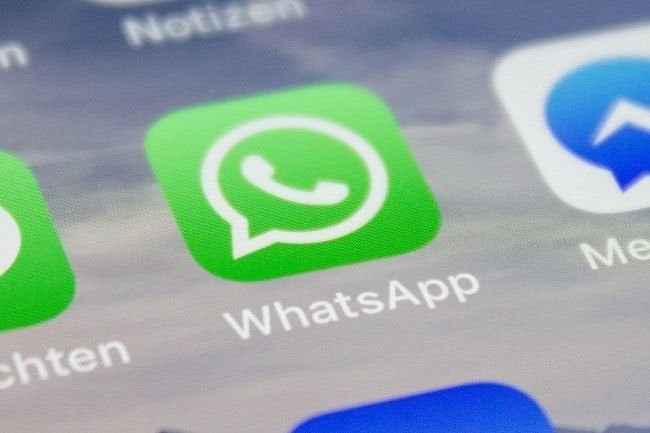 WhatsApp recently rolled out the Collections feature, which lets business users create catalogues and group items into categories. According to Wabetainfo, the app is also reportedly adding a control bar in the picture-in-video functionality so that users can pause, forward and rewind videos at their leisure.
WhatsApp is also working on a Business Directory feature that has already seen a Beta roll out in Sao Paulo, Brazil. There aren't any updates on when the feature will be rolled out in India.
Also Read: Also Read: Over 3 Million WhatsApp Accounts were banned in India from