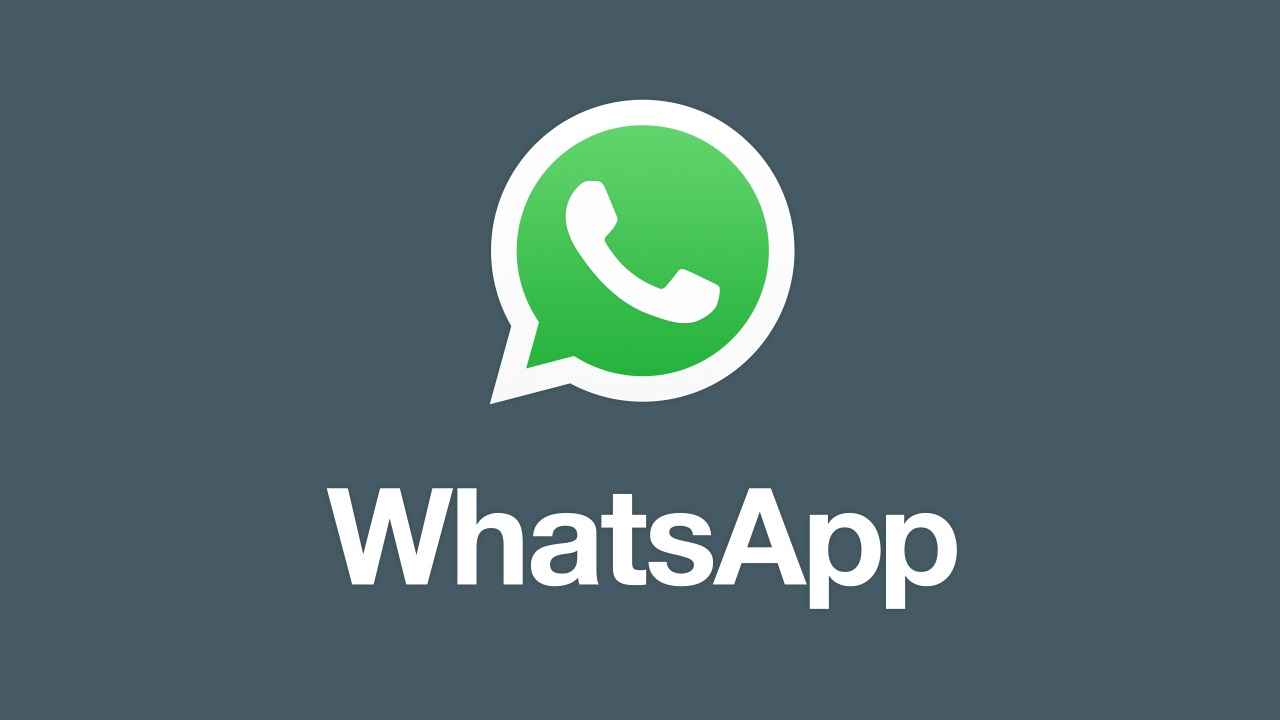 HIGHLIGHTS
The new WhatsApp for Android Beta version 2.20.201.10. is out and brings new features

It is rolling out to beta users.

The features are not available on iOS yet.
The new WhatsApp beta for Android version 2.20.201.10 has started rolling out to Android users. The update brings with it a bunch of new features. The features are available to WhatsApp Beta on Android only and if you are a beta user and haven't received the update you may want to check after some time. The new features are not on iOS yet.
WhatsApp Always Mute, New Storage Guidelines and more
According to wabetainfo, "WhatsApp has just submitted a new update through the Google Play Beta Program, bringing the version up to 2.20.201.10". With this version, users will get access to features that have been teased until now. Let's start with the most useful one – Always Mute. As the name suggests you can now permanently mute a contact if you like. The options which were previously 8 hours, 1 week or 1 year are now 8 hours, 1 week or always. So, the 1-year option has been replaced by always.
Another feature to make an appearance or rather a disappearance in the beta is the "Voice and Video Call" buttons in chats with Verified Business accounts. This option, which usually appears in the top right corner of the screen when chatting with a contact, is missing from Verified Business accounts. The option is available when you tap the profile picture in the chat or contact list and get a pop-up of the contact.
Next up is an updated storage UI. According to wabetainfo, some users got the storage UI update in the 2.20.201.9 beta update and according to the source, some are getting it in the 2.20.201.10 update. The storage update gives a detailed breakdown of what data from WhatsApp is occupying the storage.
Lastly, the new update also brings with it media guidelines which lets users "align stickers and text when you edit images, videos and GIFs".