HIGHLIGHTS
Microsoft services are down in India.

Downdetector, has detected these service outages with Microsoft services.

Microsoft Teams, Outlook, Microsoft Graph and many services have been affected.
Microsoft is currently facing an outage which has affected Microsoft services. Users all over the globe are unable to use any feature of the Microsoft applications. Microsoft services, including Microsoft Teams, Exchange Online, Outlook and other services are presently not working for many users and are down. Many users even tweeted about the outage on Twitter.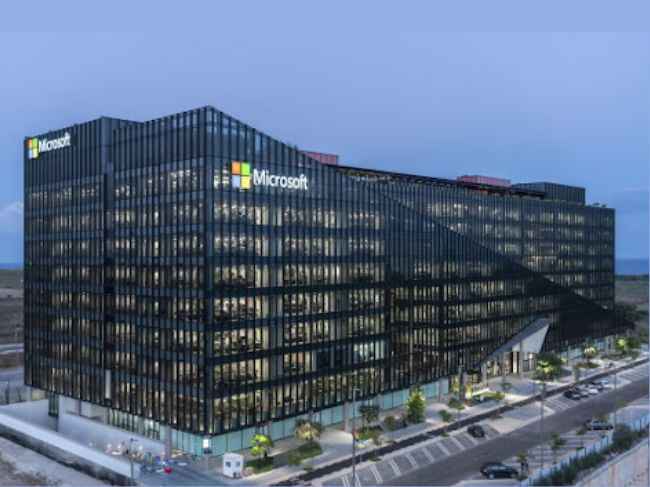 Downdetector, a website which tracks outages by collating status reports from sources including user-submitted errors on its platform, has detected these service outages with the Microsoft services. Users across the globe are unable to access these services. Even Microsoft's website shows that users will be unable to use and access Microsoft 365. However, Microsoft didn't disclose the number of users affected. But Downdetector showed more than 3,900 incidents in India and almost 900 in Japan. Outage reports can also be seen in Australia, Britain and the United Arab Emirates.
Microsoft has enlisted the following services that have been affected:
-Microsoft Teams
-Exchange Online
-Outlook
-SharePoint Online
-OneDrive for Business
-Microsoft Graph
According to the tech giant, the reason for this outage is "a potential networking issue" for this and the company has said that it is "reviewing telemetry to determine the next troubleshooting steps." Furthermore, they accepted that anyone affected by this outage will not be able to access their services across Microsoft 365.
There seems to be an issue in Microsoft's Azure cloud because of which several services have gone offline.