Microsoft has recently introduced a new AI-integrated tool it calls Copilot. Copilot can be used with the Microsoft 365 applications. It can be used to work with more creativity and productivity. It can be used with Microsoft 365's most popular apps, including Word, Excel, PowerPoint, Outlook, and Teams.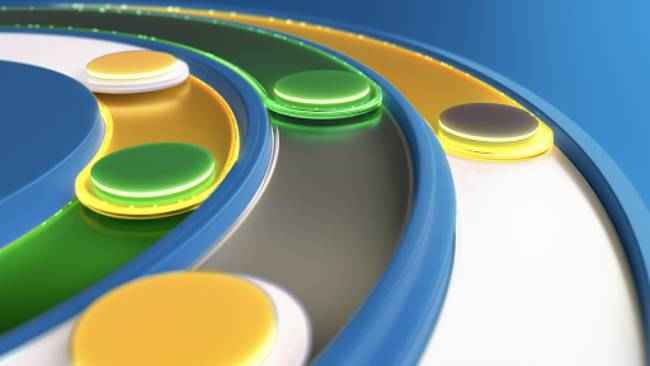 Now Microsoft has also added a tool by which Copilot can also be used to fight against cybercrime. It can help people who work in cybersecurity in various ways. The Copilot works on OpenAI's new GPT-4 language system and data specific to the security field, Microsoft claimed. The Security Copilot can help the cybersecurity workers by showing suspicious emails, corrupted software files or the parts of the system that are hacked.
Security Copilot uses Government agencies' data and Microsoft researchers' data to chase nation-states and cybercriminals. This tool is only available for a few people for now and it is going to roll out for more people later. Microsoft hasn't revealed when it is going to be available broadly.
Before the AI technologies, companies were machine-learning techniques to look out for suspicious behaviour but with the new AI technology, people can analyse files faster and even ask questions to AI in English like,' Who sent me or received the corrupted email or link?'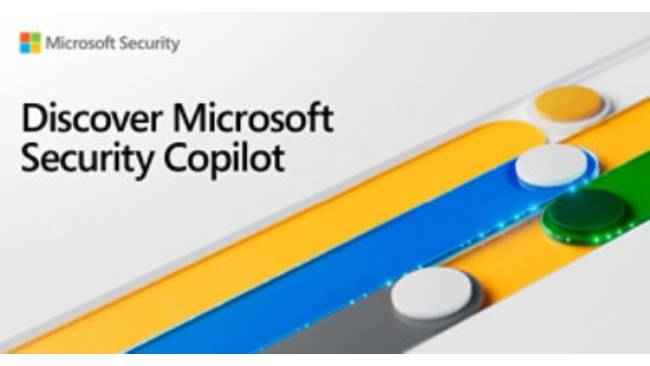 Vasu Jakkal, Vice President for Security, Compliance, Identity and Privacy at Microsoft, said on the launch of this feature, "That's important because there's a shortage of workers with these skills."
"This is going to be a learning system", Jakkal said, meaning it will also be able to learn from the users but only if you let it learn. You can choose how much access you want to give to your privacy to Copilot.