The apps on our mobile phones have become an integral part of our lives. A lot of us heavily rely on a variety of these apps to perform various tasks. It also goes without saying that apps have evolved a lot over time. They are getting bigger in size, thereby putting more stress on your phone's resources. Google has been trying to combat this to make apps more stable and easy for us to use.
According to reports, it looks like the company is now working on something called 'app install optimization', which will study what part of an app is used when it's initially fired up. It will then use that info to improve the update and app-launch process.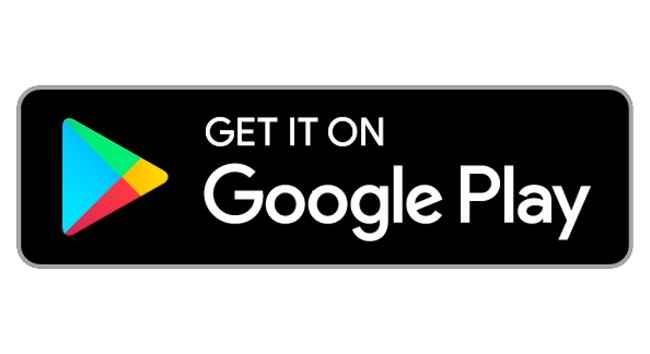 This particular feature isn't live yet, but the folks over at 9to5Google have spotted a support document detailing the feature. Essentially when you download and open an app, Google will study what part of the app is used first. In the case of apps like Snapchat, a user will spend a good chunk of time setting it up for the first time after downloading it. So Google will download only that part of the app first so that it is ready for the user as soon as possible.
The rest of the app's functions will be downloaded later. This is just an example, of course, but that's just the gist of what this feature does. This data could also be used to improve RAM management on your device. So instead of loading the entire app into the memory, Google will only load the parts that you use the most, reducing the load on the processor and RAM.
The support document highlights that all this will be done while conforming to Google's existing privacy policy. So the apps are just as secure and none of your personal data is used. The feature, while it reads and collects a lot of data about how an app is used, will not collect any information about what is downloaded or uploaded. So none of what you post or view on, say, a social media platform will be read by Google.
It is also worth pointing out that Google is not making it mandatory for all users to use the app install optimization feature. When it becomes available, the company will give you an option to opt-out of the process. You will be able to do that by simply opening the Play Store settings page and turn the feature off.