Google has released an update for its Chrome for Android app, that beefs up the browser with an improved sandbox.
Google's software engineer Jay Civelli in a blog post says the update v18.0.1025308 for Chrome boosts its sandbox. "This release strengthens Chrome for Android's sandbox technology, which helps ensure malicious mobile websites are contained and do not impact the entire browser. This is made possible by the innovative multi-process architecture in Chrome for Android, in conjunction with Android's User ID (UID) isolation technology," points out Civelli.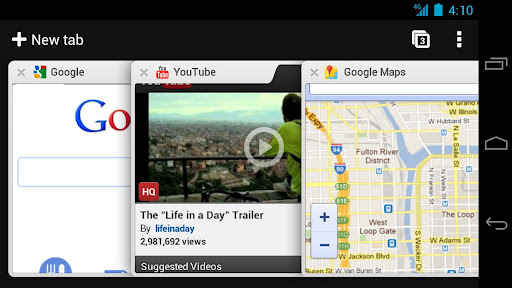 It's notable that the improved sandbox will only be available to Android 4.1 Jellybean users. Other users will though, will benefit from the additional security fixes and small feature updates. Google says it has shelled out $750 to developers who found security issues.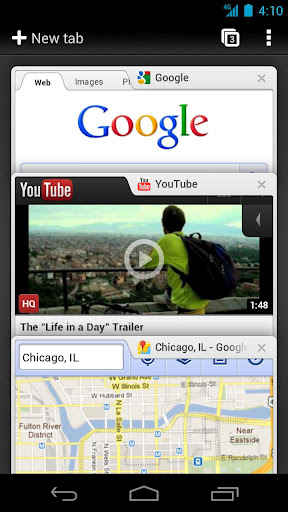 Other updates include improved de-duplicating location settings, support for playing YouTube videos within the browser and fixes for better support to third party method editors such as SwiftKey, Swype, and foreign-language keyboards. Learn more about the Chrome for Android update here.
Source: Zdnet
Also read,