Want to modernise your banking loan application?
Build an application that analyses credit risk with #IBMCloud Pak for Data on #RedHat #OpenShift
Click here to know more
Advertisements
Google has added support for 70 new third party Android apps in Google Now. The integrated applications include popular news services, food delivery, health and fitness apps among others. Google says that the new integrations will be rolled out "over the next few weeks."
Each app will deliver useful information to users, as well as allow them to perform various tasks via a dedicated Google Now card. Users have to install the latest version of Google Now as well as updated apps of the partners to get regular updates from the new third party Android apps. The list of 70 apps includes apps like Zipcar, which will automatically keep track of your return time and also provide directions. Spotify which displays recommended playlists in the Google Now feed, Food delivery service Eat24 as well as News of the hour via ABC News and Circa and many more. Check out the complete list of partners here.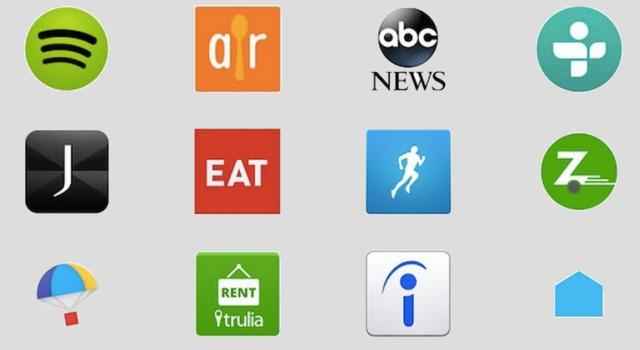 Recently, Google had announced integration of 40 new third-party apps including Pandora, eBay, Airbnb, Coinbase, Zillow among others. The internet giant had announced that more than 30 developers signed up to have their apps siphoned by Google Now, and the company stated that it will be adding more partners soon. Users will be able to receive Now cards from apps that they have installed on their device.
Google Now is also integrated with a few Indian apps such as Meru Cabs. The integrations ensures users get reminders for cab pickups, notifications, and other necessary cab service related information via Google Now on Android.
Source: Google