With many employees using Google Chat and other Google products to carry out their work, Google is now trying to ensure that it can prevent data leaks by introducing new features through Google Chat. To this effect, Google is working on new Data Loss Prevention (DLP) rules and policies for Admins in Google Chat. At the moment, these new features are in the Beta stage, and you can sign up to be a part of the Beta pool if you want to check it out.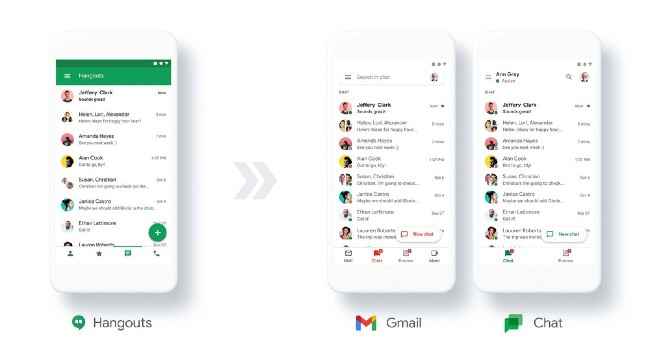 How will the new Data Loss Prevention (DLP) rules help users?
These new Data Loss Prevention (DLP) rules being tested by Google should be quite valuable for people who share sensitive content on the platform with peers. The features should help prevent data leaks, ensuring that confidential organisational data remains safe at all times.
Once the features are rolled out, the admin will be given access to a set of rules and settings. These can then be enabled or even customised to fit the specific requirements of the group. After the settings are enabled, Google will scan all messages and content shared in the group to understand whether the information being shared is sensitive. Based on that, it will protect the information being shared.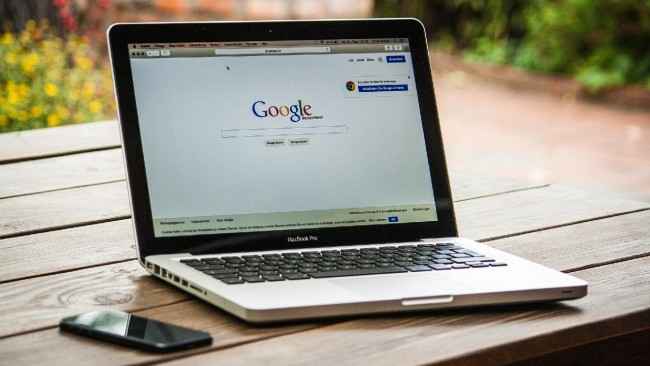 How does Google's new DLP work?
What's interesting is that these rules won't just be applied to Google Chat, but also to Google Drive and Chrome. If someone tries to share a sensitive file on Google Drive, the file itself will be blocked and the admin will be notified of the same.
Also Read: Google will auto-enrol users in two-step verification by end of 2021
For more technology news, product reviews, sci-tech features and updates, keep reading Digit.in or head to our Google News page.