Dong Nyugen, the Hanoi based game developer who made 'Flappy Bird' has removed the game from iOS and Android app stores. The game no longer appears in searches on either platforms.
Nyugen had recently tweeted that "I cannot take this anymore." His other tweets also suggest that he was frustrated with the overnight success. On Feb 04, he tweeted asking for "peace" and called the media is "overrating" the game. Four days later, he tweeted, "I can call Flappy Bird is a success of mine. But it also ruins my simple life. So now I hate it."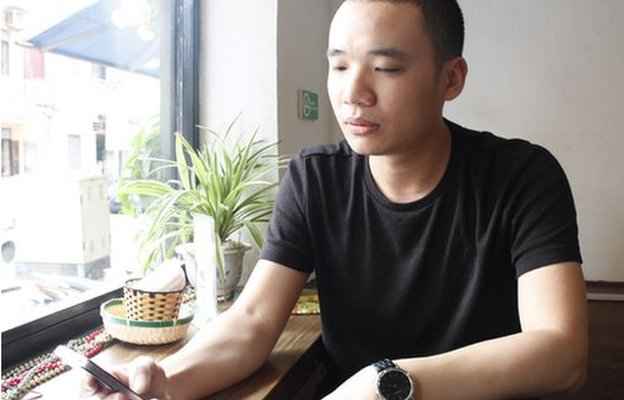 Creator of Flappy Bird, Dong Nyugen
Thousands of users have been persuading Nyugen not to take the game down.
A lot of people had criticized the game for having a visual design that was similar to Super Mario Bros. Replying to such criticism, Nyugen wrote, "It is not anything related to legal issues. I just cannot keep it anymore" in a tweet on Saturday. In a recent interview with The Verge, Nyugen had said that he was making $50,000 a day from advertising on the game.
Users that have the game installed already, will still retain it until they uninstall it.