Facebook has made a bunch of announcements at its ongoing F8 annual developer conference. While the keynote opened with CEO Mark Zuckerberg stressing on a privacy-focussed platform, there were a lot of new developments shared as far as all of Facebook's products are concerned.
Starting with Messenger, Facebook finally shared plans about integrating the chat app with Instagram and WhatsApp. It was rumoured for a long time that Facebook will make all the three apps interoperable and that's exactly what's coming - the ability to chat and make calls across Messenger, WhatsApp and Instagram.
"We believe people should be able to talk to anyone anywhere," Messenger's Head of Consumer Product, Asha Sharma, said while announcing all the new features coming to Messenger 5.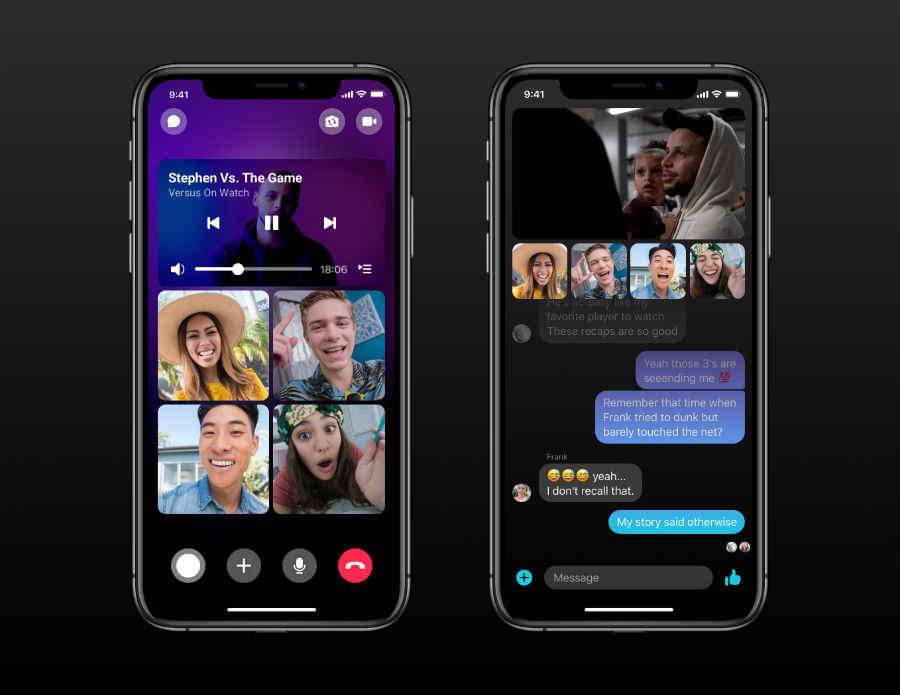 Watching Videos together in real-time on Facebook Messenger
One of the biggest changes coming to Messenger is that it will now be a faster and lighter app. Facebook is re-building the architecture of the Messenger app from ground up to make it faster and lighter. Facebook has internally named the new, faster Messenger "Lightspeed" as it will launch in under 2 seconds and will be less than 30MB in size.
Conversations in Messenger will soon be end-to-end encrypted as are on WhatsApp. This comes in tow with Facebook's new privacy mantra, given how the company's platforms have been at the centre of multiple privacy breaches and controversies over the past year.
Another new feature headed to Messenger is to have a Watch Party through the chat platform. Users will be able to easily share videos from Facebook to Messenger and watch them together (see image above) with their friends and family in real time, during a chat or a video call. Facebook is currently testing this feature and will roll it out later this year.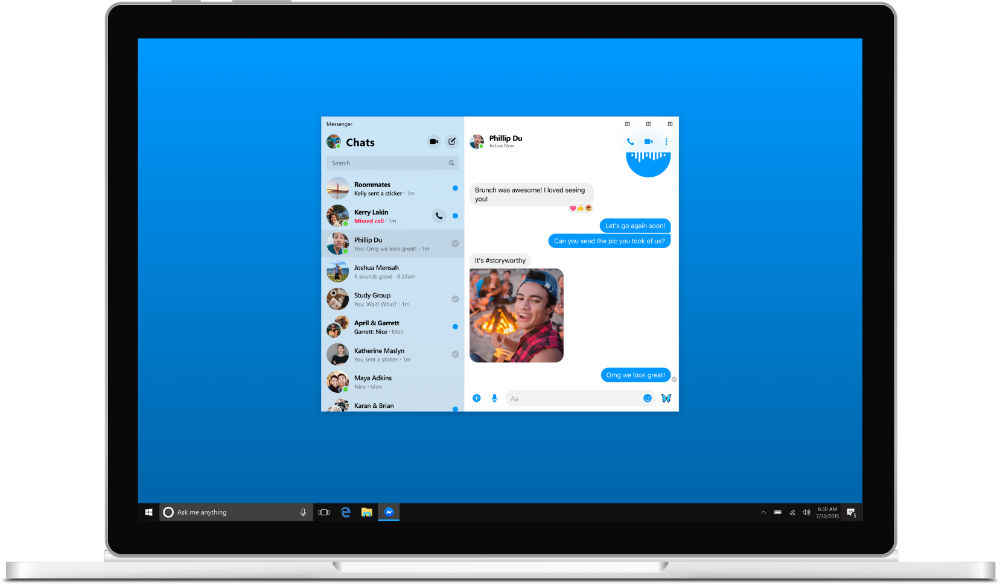 Messenger Desktop App
Later this year, Messenger will be available as a desktop app as well. Users will be able to download the Messenger desktop app on both macOS and Windows to make "group video calls, collaborate on projects or multi-task while chatting in Messenger". Facebook Messenger for desktop will be rolling out globally later this year.
Further, Messenger is introducing a dedicated space where users can discover Stories, messages, images and videos with their closest friends and family. What looks like the Close Friends feature from Instagram and Facebook, users will be able to share snippets from their day and choose exactly who sees what you post. This feature will roll out later this year.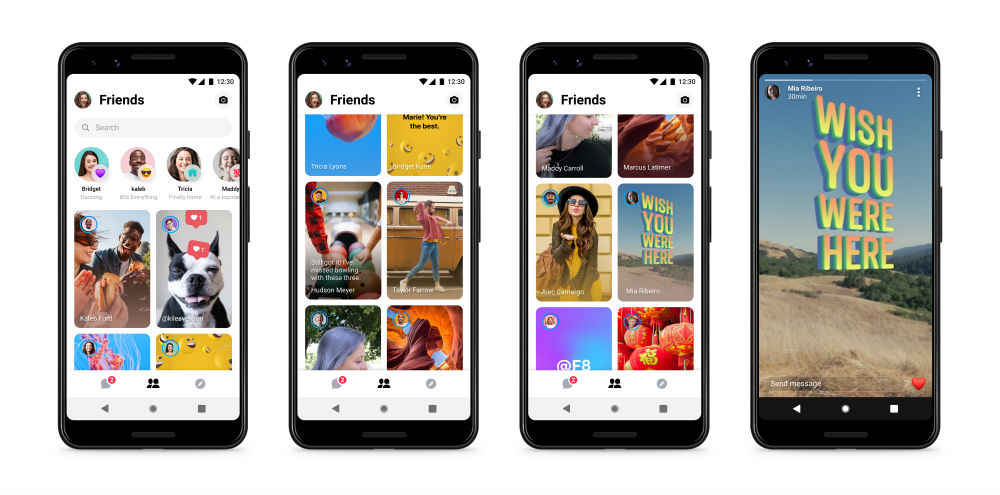 Close Friends on Messenger
Lastly, Facebook is adding lead generation templates to Ads Manager. Through this, businesses on Messenger can easily create an ad that drives people to a simple Q&A on the platform to learn more about their customers.
It will also be easier to book an appointment with businesses on Messenger as it will host an appointment experience so people can book appointments within a Messenger conversation.