You can now enjoy AR Group Effects during a video call on Facebook Messenger.
In a step that brings Facebook closer to its metaverse, the social media platform is now working on integrating AR effects in its group calls and chat rooms. These AR effects will be applied to everyone in the call so that all participants can enjoy a shared experience. You'll also be able to participate in multiplayer AR games while on the call. As of now, Facebook is adding 70 Group Effects, and will expand its repository in due time.

When will Facebook's Group Effects be rolled out?
Facebook has said that the feature will be rolling out globally to all users, and that the roll out has already been initiated. In fact, users can start checking to see whether the feature has been enabled on their profiles.
How to use Facebook's Group effects?
In order to do so, you must:
Open the Facebook Messenger app
Start a video call or create a room
Click the smiley face and open the effects tray
Select the Group Effects option
Check to see whether the options apply to all participants in the group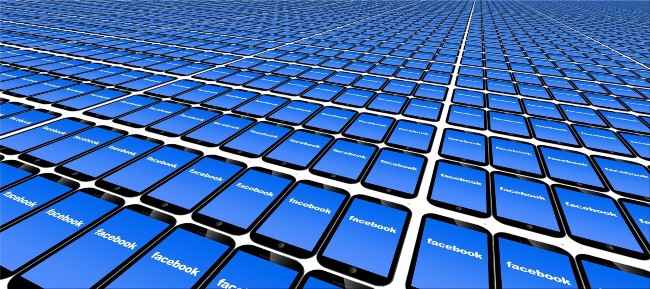 If you can see the effects, you'll be able to choose from 70 Group Effects that include games. For instance, you must compete with a friend to build a hamburger, or race an orange fox.
Recently, Facebook Messenger and Instagram got new features like new group typing indicators, cross-app group communication, and polls on Instagram DMs (direct messages).

Also Read: What do Civil Unrest in Myanmar, Ethiopia, India and the US have in Common? Facebook