Want to modernise your banking loan application?
Build an application that analyses credit risk with #IBMCloud Pak for Data on #RedHat #OpenShift
Click here to know more
Advertisements
Facebook is internally testing a hybrid carousel that will integrate posts from users' News Feed and the Stories shared by their friends on the platform. The hybrid carousel will have the same horizontally swipeable cards that we have seen in the regular Stories UI on several apps, including Snapchat, WhatsApp, Instagram, Messenger, among others. Spotted by reverse engineering expert Jane Manchun Wong, the hybrid carousel will also show the regular Sponsored Posts like the News Feed does.
She also pointed out that users will only have six seconds to read through the entire card as the feature won't let users tap and pause it like it can be done on WhatsApp, Instagram and Messenger. Since the feature is in a very early-stage of testing (via TechCrunch), this could be a bug and the final version, if rolled out in future, could have similar function as the other platforms. Facebook also said that it is "currently not testing this publicly".
TechCrunch says that if Facebook allows traditional feed posts, ads and Stories in the same carousel, it could get more views and eventually bring extra bucks to the company. Facebook has already predicted in the past that that Stories sharing will surpass the posting on Feed across all social apps sometime this year. The social media giant already has 300 million daily users across Stories on Facebook and Messenger, 500 million on Instagram Stories and 450 million on WhatsApp Status.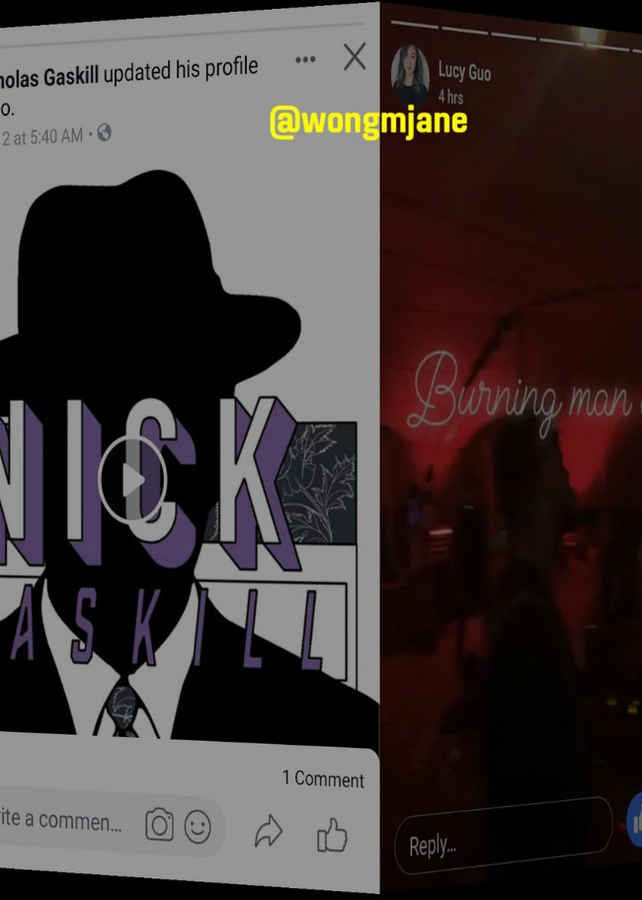 How is this expected to work?
Wong shared a few images on her Twitter account showing how the feature is likely to work in the future. When a user taps the header of a post on the News Feed, the full screen version of the post is revealed. From there, he/she can swipe left to revealed the next content, which can be a regular News Feed post, a Story or an ad. Moreover, users can React or Comment on feed posts in the carousel interface itself. However, it is not mentioned on what basis the content will appear in the carousel cards.