Recently, Mark Zuckerberg led a remote-access meeting with his employees and announced his intention to create what he is calling a Metaverse. The metaverse is said to be a set of interconnected experiences that marry hardware and software to change the way users interact with the internet. In other words, it is going to be a combination of augmented, physical and virtual reality.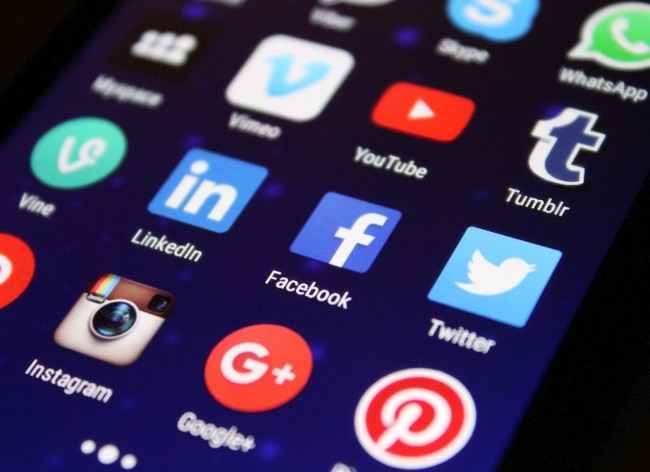 What is Facebook's Metaverse?
"What I think is most interesting is how these themes will come together into a bigger idea," Zuckerberg said to The Verge. "Our overarching goal across all of these initiatives is to help bring the metaverse to life."
Speaking to The Verge, he said "[...]But you can think about the metaverse as an embodied internet, where instead of just viewing content — you are in it. And you feel present with other people as if you were in other places, having different experiences that you couldn't necessarily do on a 2D app or webpage, like dancing, for example, or different types of fitness."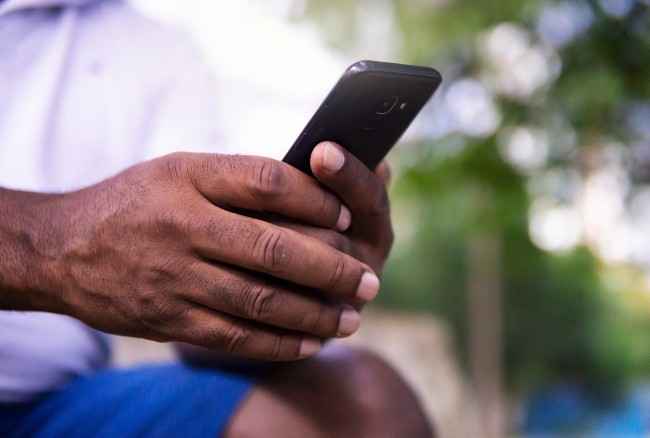 Facebook may change its name to suit its new branding
Facebook intends to transition from a social media company to an internet-tech firm, with the introduction of the Metaverse. In tandem with the intention, it may be changing its name to suit its new business strategies. Other tech giants have employed the same strategies in the past, with Google transferring its business to Alphabet Inc to diversify its industries, and Snapchat filing its business under Snap Inc to grow into more than a camera app.
Also Read: Instagram Ready To Do The Bare Minimum to Protect Teen Health
For more technology news, product reviews, sci-tech features and updates, keep reading Digit.in or head to our Google News page.