#IBMCodePatterns, a developer's best friend.
#IBMCodePatterns provide complete solutions to problems that developers face every day. They leverage multiple technologies, products, or services to solve issues across multiple industries.
Click here to know more
Advertisements
Mac users who use GarageBand to record and export audio can now export their recordings in MP3 format as Apple has introduced the option again. Earlier, Apple had removed the MP3 export feature in GarageBand 10 which left many users puzzled and angry.
The update was released on Thursday and additionally offers new drum sounds and enhanced accessibility. Apple also says that the new version has an improved stability as compared to older version.

Here are Apple's full release notes:
Improves stability and addresses a number of minor issues
Adds the option to export songs as an MP3
Contains multiple enhancements to Accessibility
Includes 3 new Drummers and drum kits from the rock, songwriter, and R&B genres*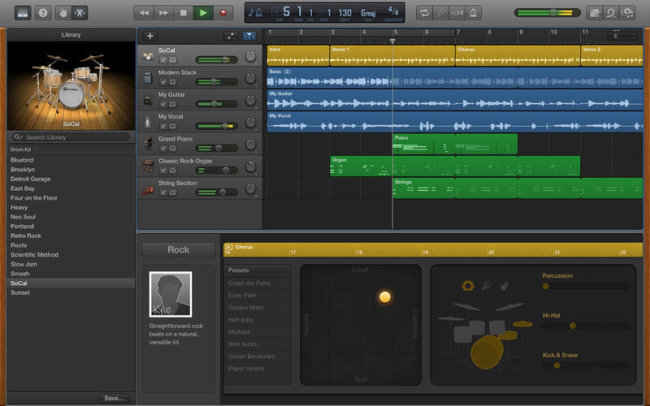 Even though the new update is free to download, the new three drum sets will only be available to users who have purchased the complete set of GarageBand sounds,loops and drummers. GarageBand comes free with the purchase of a new Mac and the in-app purchase for loops and drummers costs $4.99.