Fastrack Reflex Beat+ is a youth-centric smartwatch that promises exceptional value. It comes with a variety of useful features and is designed to be both a functional device and a stylish accessory. At a price of INR 1,495, it is an extremely accessible option for young Indians looking to buy their first smartwatch. Let's talk about 5 features that make the Fastrack Reflex Beat+ an attractive purchase.
A bright, eye-catching display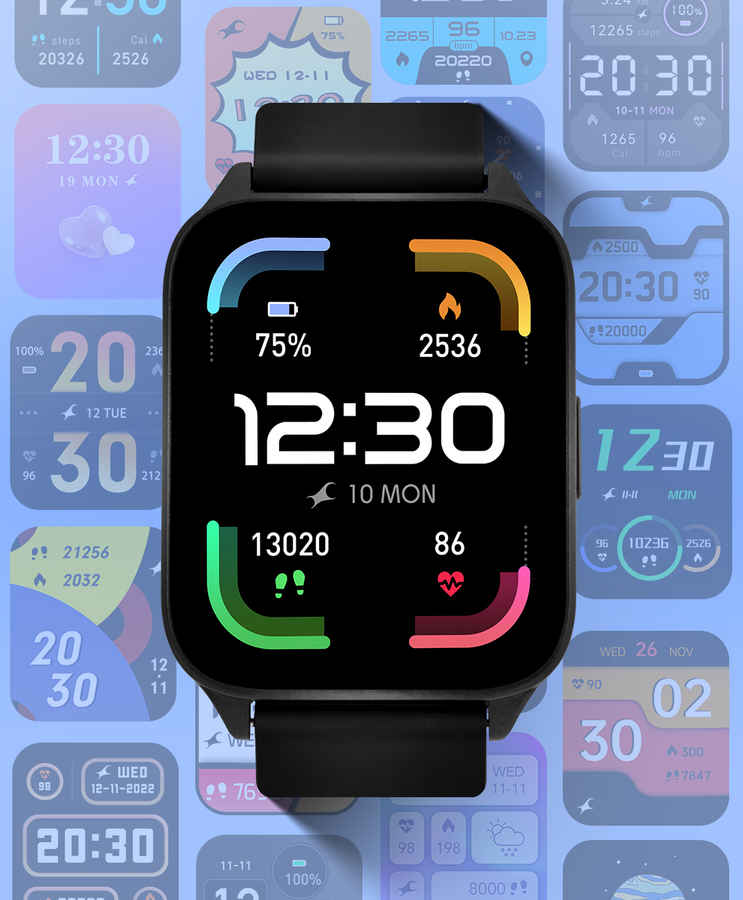 The display is undoubtedly the key component of a smartwatch. Thankfully, the Fastrack Reflex Beat+ offers a fast, bright and responsive one. It boasts a rectangular 1.69-inch LCD UltraVu colour display with 60Hz refresh rate and 500 nits of brightness! This means you won't have to squint your eyes to check time, notification or activity stats even in bright outdoor settings.
Stylish Design
Fastrack Reflex Beat+ is available in several attractive finishes including Black, Wine Red, Olive Green, Beige Latte and Rose Gold. The watch head measures 10.05 mm in thickness and weighs just 21.2 gm. The whole watch feels very comfortable and light as it weighs only 36.3 gm. There are more than 100+ watch faces that you can pick from to match your attire or even go with customized options. Fastrack has also managed to pack in 5 days of battery life.
Tough and Water Resistant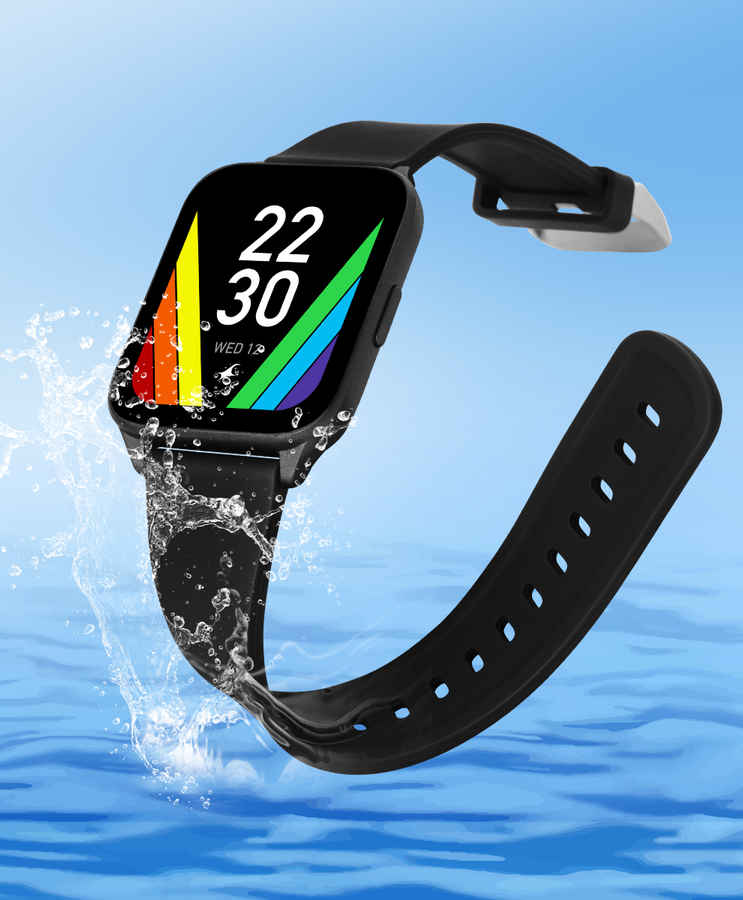 Apart from style, the Fastrack Reflex Beat+ also focuses on durability. The screen is shielded by Asahi glass and is also IP68 certified for dust and water resistance. The watch can withstand submersion in 1.5 meters of fresh water for up to 30 minutes. So, you absolutely don't have to worry about being caught up in rain, profusely sweating during workouts or accidental spills and splashes. Fastrack Reflex Beat+ has you well covered.
60 multisports mode and comprehensive Health suite
The Fastrack Reflex Beat+ is equipped with all the tools you'd need to actively track your health and activities in order to remain motivated on your fitness journey.
It can track advanced activity metrics across 60 different built-in Sports Modes. Its comprehensive health suite includes a 24x7 heart rate monitor, SpO2 monitor, Sleep tracker, women's health tracker, and also options for sedentary and hydration alerts.
The convenience of smart controls
The Fastrack Reflex Beat+ can seamlessly pair with both Android phones and Apple iPhones. You can use it to control music playback, check incoming notifications, and even reject calls directly from your wrist. This remarkably adds to the convenience by ensuring that you don't miss out on important communication and don't have to dig out your phone from your pockets as often.
Fashionable and functional at a great price point
Overall, the Fastrack Reflex Beat+ is a great option for those looking for a reliable and functional smartwatch that offers good value. It is a stylish watch that offers a bright display and has a comprehensive health suite with 60 built-in sports modes. It's also built to last, with a dust and water-resistant design that can withstand the elements. And let's not forget the smart controls that add to the convenience and can be used to remotely click those perfect selfies. You can buy Fastrack Reflex Beat+ from Amazon for INR 1495.
[Brand Story]